2017 BET Awards Recap! Who Won! Who Performed! Check It Out Here!
The 2017 BET Awards Had a Full Line-Up Of Great Performances, Powerful Words, and Tributes Through Out The Evening!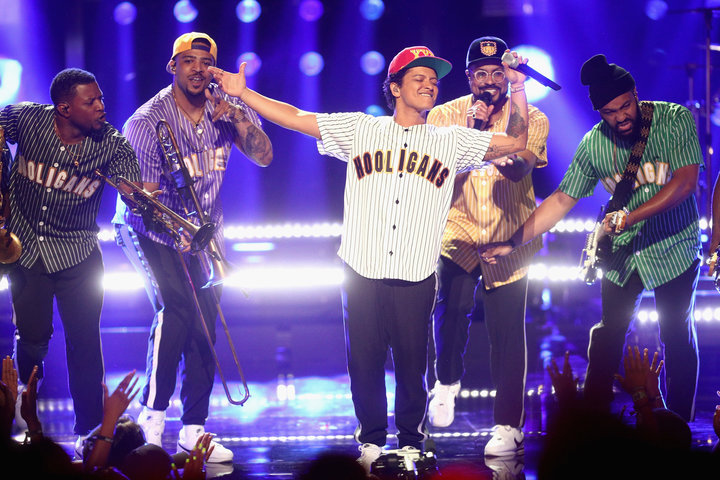 Starting With An Explosive Performance By Bruno Mars! Followed By a Line Of Artists, Young and Old Including: DJ Khaled, Lil Wayne, Future, Maxwell, Migos, Trey Songz, Tamar Braxton, Big Sean, Chris Brown, Kendrick Lamar, Post Malone, Jessie Reyez, and Roman Gianarthur.
Also, a Special Reunion Performance By 90's Female Group, Xscape. Who Went All In, Singing Some Of Their Greatest Hits, "Understanding", "Who Can I Run To", and "Just Kickin' It".
Chicago's Own, Chance The Rapper Was Honored With The BET Humanitarian Award With a Special Message From Michelle Obama. He Is The Youngest To Ever Receive This Award! He Also Won New Artist Of The Year & Best Collaboration Award.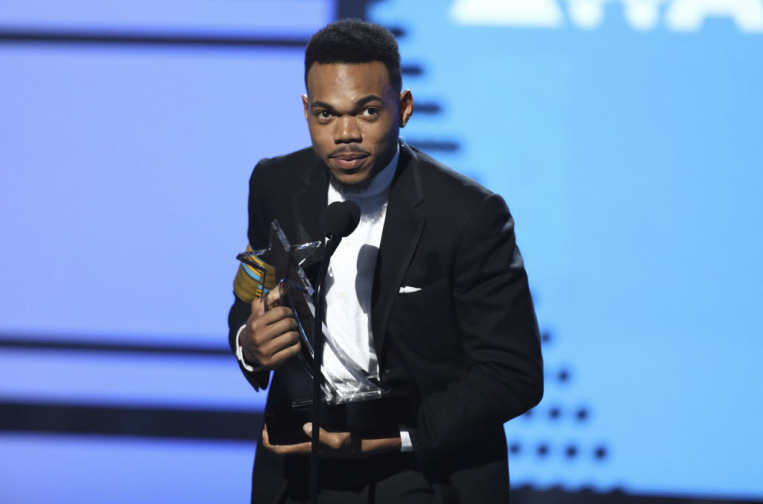 Others Winners Of The Night Include: Beyonce(Best Female R&B Artist, Viewer's Choice, Best Video & Album Of The Year), Solange(BET Centric Award, Migos(Best Group), Bruno Mars(Best Male R&B/Pop Artist), and Kendrick Lamar(Best Male Hip Hop Artist).
Remy Ma Beat Out Nicki Minaj For The Best Hip Hop Female Award. Proving Remy Holds The Crown As The Queen Of Hip Hop!
Stars Of The New Edition Movie Performed a Variety Of Songs From The R&B Super Group, New Edition. Bringing You Back To ABC & BBD Days With Hits Songs Including "Poison". A Special Tribute To The R&B Super Group!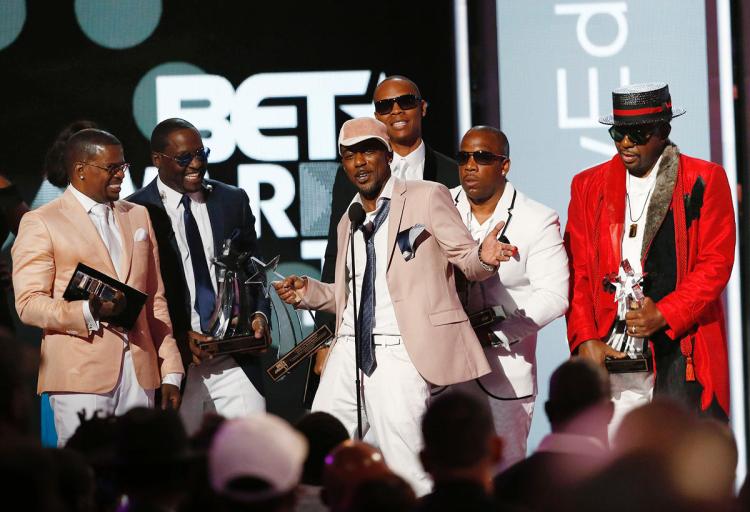 After The Original 6 Members Of New Edition Received Their Life-Time Achievement Award, They Performed Some Of Their Greatest Hits, "Candy Girl", "Mr. Telephone Man", "If It Isn't Love", and "Can You Stand The Rain". A Powerful Performance That Brought The Whole Audience To Their Feet.
Later In The Evening, Hip Hop Artists, Lil Kim and Havoc Payed Tribute To The Late, Prodigy Of Mobb Deep Who Recently Passed Away From Sickle Cell Disease.
The Show Was Closed Out By DJ Khaled, Lil Wayne, Chance The Rapper, and Others With a Performance Of The Hit Song, "I'm The One".
Each Moment Of The Show, Powerful, Full Of Excitement, and a True Example Of Hard Work Paying Off.
Congratulations To ALL The 2017 BET Award Winners!
https://www.youtube.com/watch?v=CNoQxcQzUbk
https://www.youtube.com/watch?v=5V9O6Xnt2jk
https://www.youtube.com/watch?v=Gi1uQIgwjV4
Save
Save
Save