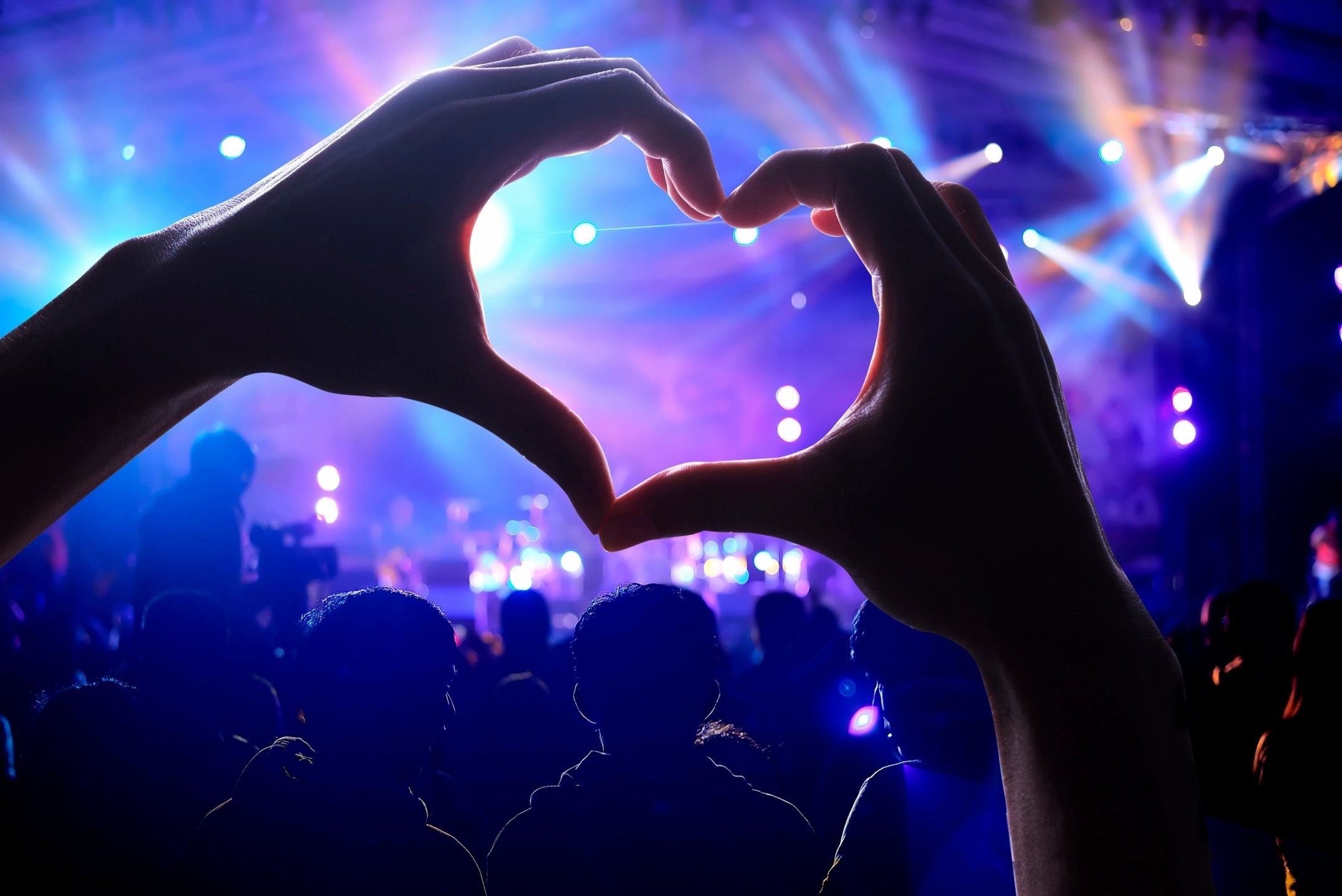 2023 Concert Gear YOU Didn't Know YOU Needed…
The 2023 Concert & Festival Season is Right Around the Corner!!! We Have Added Some Must HAVES to ENJOY Your Next Event (Below)…
This clear backpack is stadium approved and will make your next concert event hassle-free!
These high-tech binoculars will make it a lot easier to see your favorite Artists performing on stage.
This compactible seat is perfect for any outdoor event/concert. Easy to hold, and keeps You comfortable during the show!
This phone holder is perfect SIZE and will keep your personal things protected from being lost or stolen.
If you have lawn seats at the next event…This is the perfect item for YOU! This compacted blanket is easy to carry, and easily can be pulled out as needed.
Easily find your friend(s) at the next concert or festival with these cool light up bracelets. They come in multiple colors too!!
Dress to Impress with this fabulous 2-piece Suit…This colorful ensemble is Perfect for any Music Festival!
"There's Just Something About Live Music, Nothing Compares"