A Tribe Called Quest Calling It Quits; Performing Their Last Show!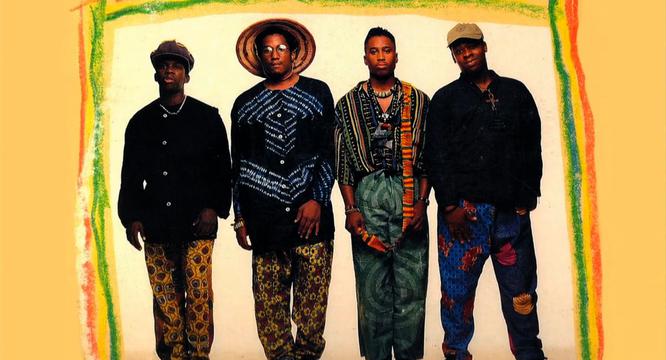 Hip Hop Group, A Tribe Called Quest Performed Their Final Show at The Bestival In The UK This Weekend.
The Group Announced The News Of Calling It Quits During An Emotional Performance Last Night(9/9).
They Put On a Powerful Show, and Touching Tribute To Fellow Member Phife Dawg, Who Lost His Life To Diabetes In 2016.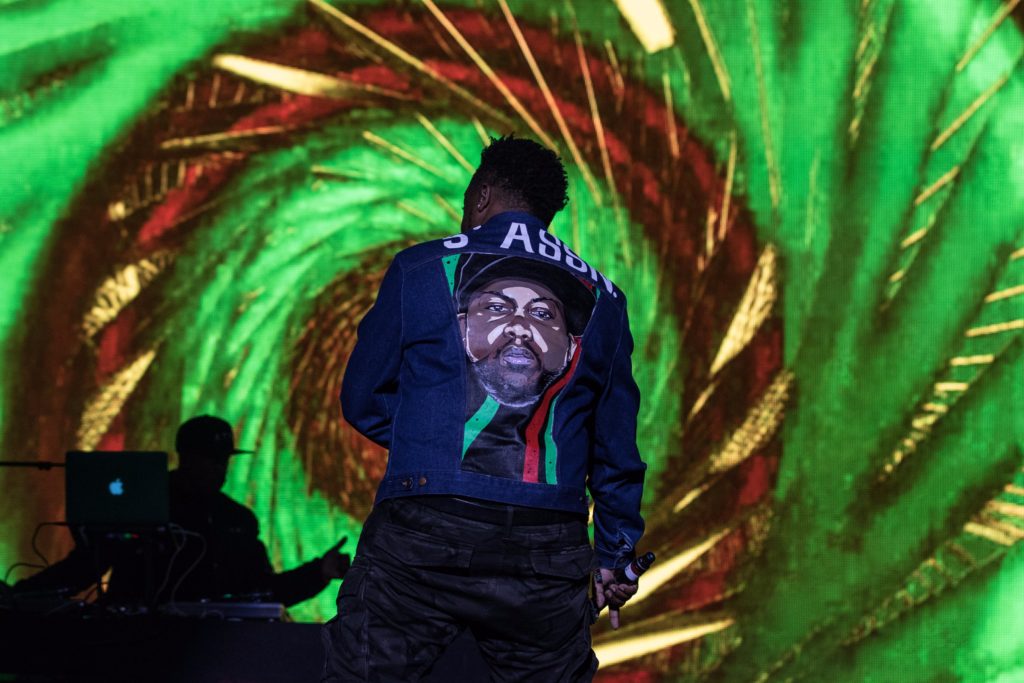 They Performed A Range Of Their Hip Hop Hits Including, "Check the Rhime", "Electric Relaxation", and "Can I Kick It".
The Group Has Been Mentioning The End Of ATCQ During Their 2016 World Tour, But Nothing Was Ever Confirmed Til Now.
Together as a Group For Over 29 Years, Debuting Back In 1988. They Have Released 6 Albums Over Their Career.
That Includes Their Final Album, 'We Got It From Here'…'Thank You For Your Service'.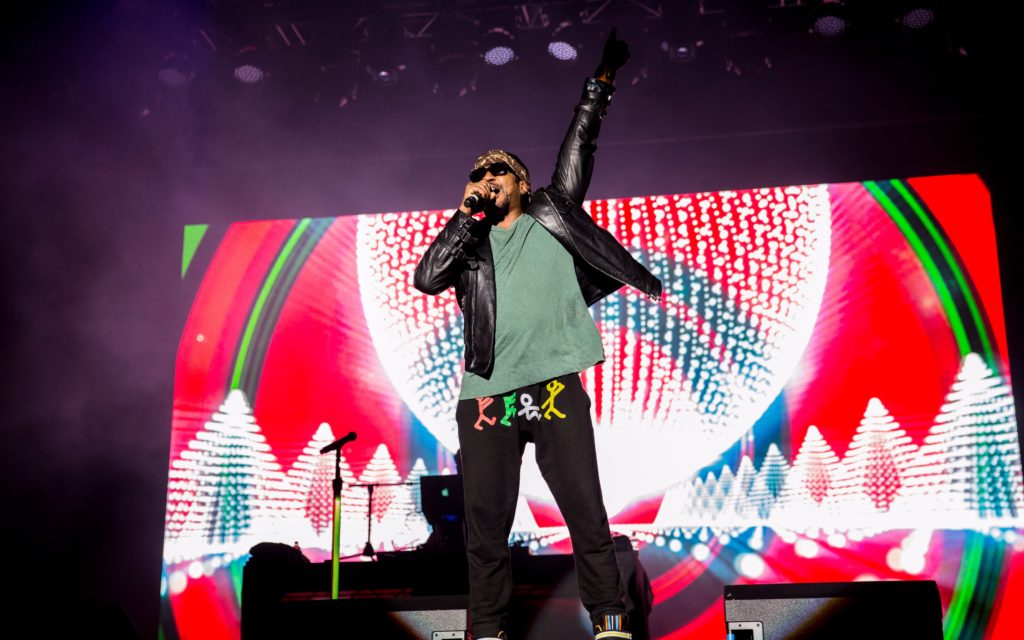 During Their Show Last Night, Rapper, Q-Tip Told The Crowd, "A Tribe Called Quest, We Suffered a Blow. We Lost Our Boy Phife Dawg", and "This Is Gonna Be Our Last Show as A Tribe Called Quest Ever."
Check Out Some Footage Of What Is The Last Time, A Tribe Called Quest Performs Together As a Group….
https://www.instagram.com/p/BY2_6YPlu2v/?taken-by=feelfie
https://www.youtube.com/watch?v=m2OTVX0HR-Q