Adam Levine Is Leaving 'The Voice'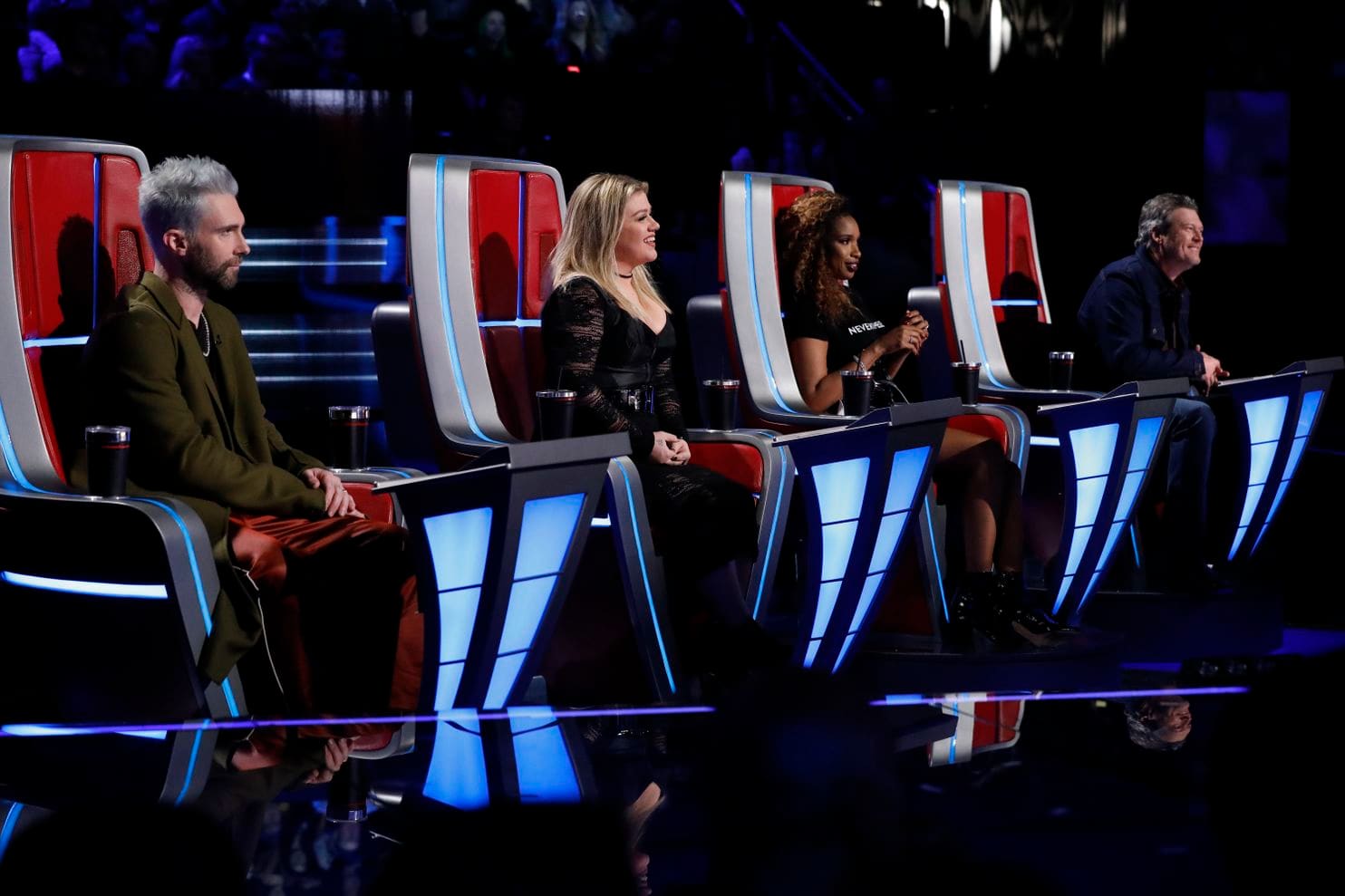 Adam Levine Is Leaving NBC's 'The Voice' After a 16 Season Run With The Reality Music Show.
Host, Carson Daly Announced The News Earlier On The Today show.
Also Saying Gwen Steffani Would Be Returning To The Show To Take Adam's Seat On The Show.
The Upcoming Season Of The Voice's Judges Will Include Blake Shelton, Gwen Steffani, Jon Legend, and Kelly Clarkson.