Alicia Keys & Friends "Every Vote Counts"-a Celebration Of Democracy Coming To CBS.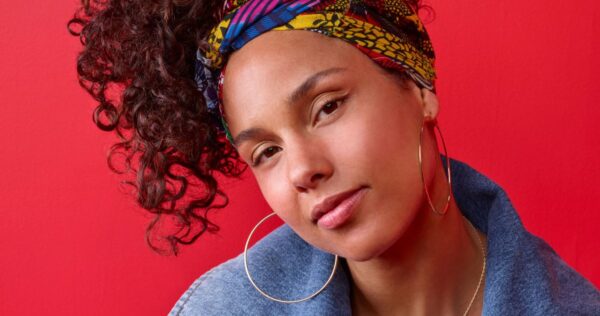 The biggest artists, comedians, and actors are joining together to celebrate democracy, and the right to vote. The event will be hosted by Alicia Keys, Keri Washington, and America Ferrera.
A night of performances from Dan & Shay, Shawn Mendes, Offset, and more! Also, appearances by Jennifer Lopez, Kelly Clarkson, Amy Schumer, Leonardo DiCaprio, Lin-Manuel Miranda, Natalie Portman, Shaquille O'Neal, Eva Longoria, and so many others.
"The purpose for this special is to remind and inspire all Americans of the power of their voice and their vote. It's a challenging time but we have the opportunity to continue to show up and shape the world we want to live in. In a democracy, every vote counts, so we want to encourage and uplift each other and remember we all have a say in the direction of our country because everyone's participation matters," host Alicia Keys said in a statement.
"Also, for many young people across the country, this is their first time voting so we want to make sure they understand the magnitude of this time and learn why this is one of the most exciting moments in the Democratic process."
The Celebration Of Democracy will be held on October 29th at 9pm ET on CBS and iHeartMedia radio stations and app. It will be live-streamed simultaneously via CBS, All Access, Apple Music, Apple TV App, NowThis, YouTube, Twitter, TIDAL and Facebook.