ALL The Highlights From This Years American Music Awards!!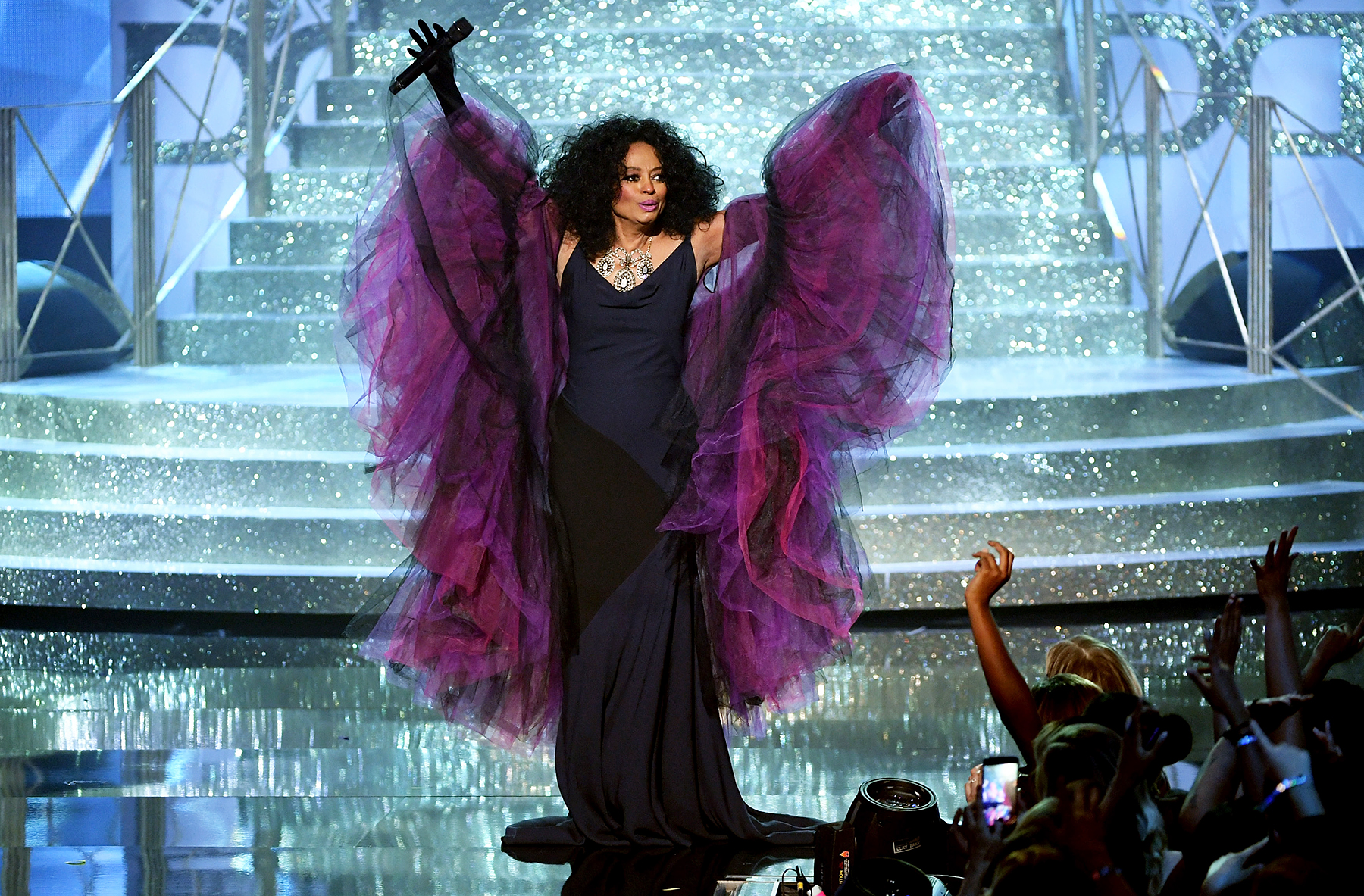 Where Do I Begin, The American Music Awards Were Exciting, Full Of Life, and Definitely Entertaining To Watch To This Year.
The AMAs Included Quite a Few Amazing Performances This Year From Pink, Cristina Aguilera, Selena Gomez, Macklemore, Demi Lovato, Kelly Clarkson, Imagine Dragons and Kahlid, Shawn Mendes, and Lady Gaga Just To Name a Few.
Let's Start With Pink, The Pop Singer and Performer Wowed The Crowd and Those Watching at Home When She Danced On The Side Of a Skyscraper in Downtown Los Angeles, Dangling By a Harness! A Beautifully Choreographed Performance Of Her 2017 Hit, "Beautiful Trauma".
https://www.youtube.com/watch?v=yH-IdakytEs
With Thousands Of Fans Watching From Below, She and About a Dozen Dancers Twisted and Turned, Swirled and Floated Through The Air. Major KUDOS For That Performance!
Pop Soul Singer, Christina Aguilera Took The Stage To Honor Whitney Houston, and The 25 Year Anniversary Of The Hit Motion Picture, The Bodyguard. She Belted Some Of  Whitney's Biggest Hits From The Movie, "I Will Always Love You", and "I'm Every Woman".
Check Out Her Incredible Performance(Below)…
https://www.youtube.com/watch?v=nUv22OHdjQU
Next Up: American Idol's First Winner, Kelly Clarkson. She Performed Her Hit Songs, "Miss Independent" and "Love So Soft". She Did Amazing!
Also Performing a Duet With Pink For "Everybody Hurts"….(Below).
Last Night You Can Say Females Definitely Powered This Year's AMAs.
Also Performances By Macklemore Featuring Skylar Grey For "Glorious" Got The Crowd Up and Moving, and Imagine Dragons and Khalid Rocked The Stage For "Thunder", and "Young, Dumb, and Broke". An Unforgettable Smash Up.
Also, The Beautiful and Talented, Diana Ross Accepted a Lifetime Achievement Award and Performed Some of Her Greatest Hits(Video Below)…Major #Kudos!
Aside ALL The Amazing Performances at The American Music Awards,
Pop Sensation, Bruno Mars Took Home 7 Awards For: Artist Of The Year, Entertainer Of The Year. Mars Also Won Video Of The Year and Favorite Male Artist, Pop/Rock, and Favorite Album, Pop/Rock.
Bruno Mars Was Not Present at The Award Show, But Accepted His Wins With Gratitude From On The Road.
Other Big Winners at The 2017 AMAs, Include Keith Urban, Luis Fonsi, Daddy Yankee and Justin Bieber.