Amazon Prime Is Bringing The SXSW Festival Right To Your Living Room!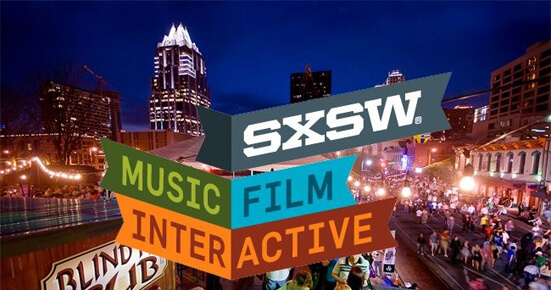 You heard it right, this year's SXSW will be available to stream on Amazon Prime. The two companies announced on Thursday(03-02) they are teaming up to share this year's featured films.
Filmmakers across the globe were set to premier their work during the annual film festival, but unfortunately the event was cancelled due to the Covid-19 outbreak.
This will be the first for filmmakers, and Amazon as well. The films will be available for 10 days to everyone in the US.
South by Southwest is an annual 10-day festival held in Austin, TX that features a parallel of film, interactive media, music festivals and conferences.
"We're honored to be able to provide a space for the SXSW filmmakers to share their hard work and passion with audiences for the first time," said Jennifer Salke, head of Amazon Studios, during a press release.