Canadian Singer, Avril Lavigne Announces New Music In 2017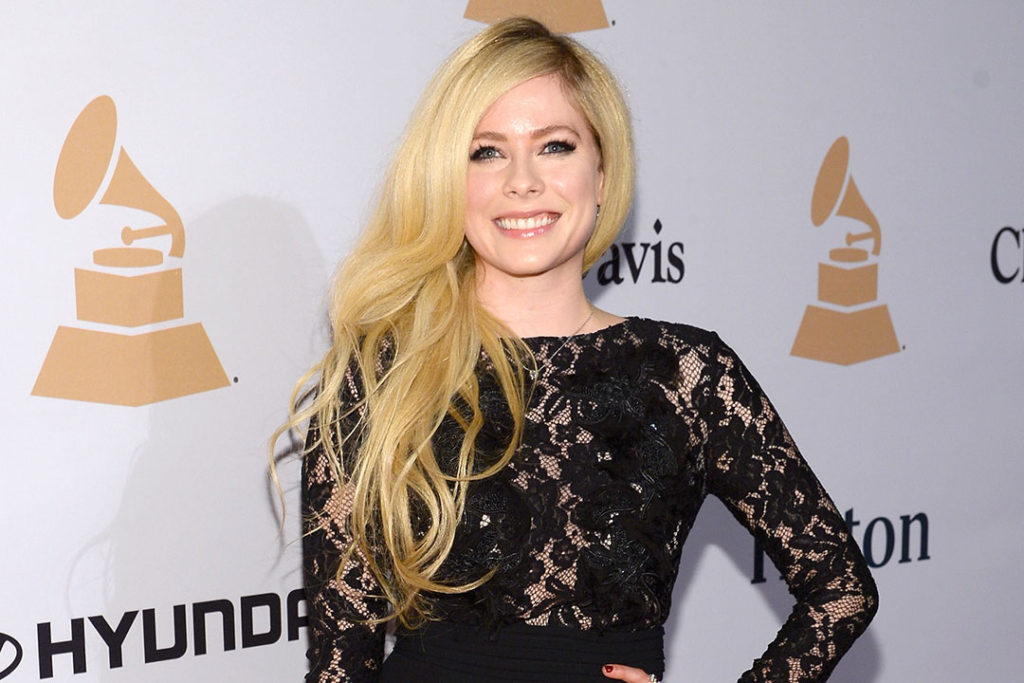 After a Troubling, and Long Battle With Lyme Disease, Avril Lavigne Is Feeling Great and Excited About Her Upcoming Album in 2017.
She Posted a Letter To Her Fans on Thursday Via Instagram,
"I just want to thank everyone for their patience as I work on putting together this new album. It's been a long recovery and I want to make sure that this is perfect for you guys!".
She Also Went On To Say,
"You only deserve my best effort and that's what I'm going to deliver!" she promised. "I can't wait to share the new music I'm working on, I promise it'll be here before you know it!".
Lavigne Also Posted a Pic Of Her and Musician, Zane Carney With The Caption,
"Zane and I today recording. Been through a lot together and making music is a part of the #healing. Love you Zane. @zanecarney @jrotem," (Pic Below).
https://www.instagram.com/p/BYefClGHnmT/?taken-by=avrillavigne
Stay Tuned Into https://musicassent.com For An Official Release Date Of Avril's New Album & More! LIKE @Music Assent on Facebook.