Azealia Banks Slams Nicki Minaj For Working With 6ixnine!!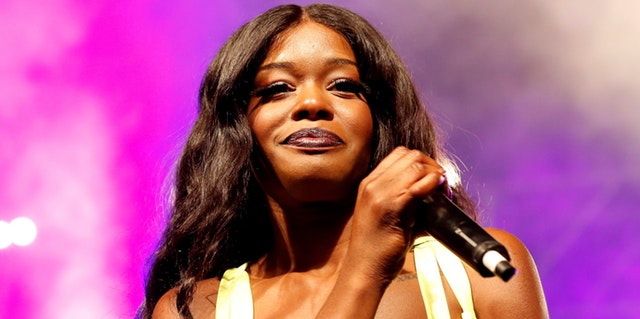 Azealia Banks Is Done With Nicki Minaj, and Anyone Who Works With 6ixnine!
She Went Onto Twitter Tuesday(July 24) Blasting Nicki Minaj For Working With 6ixnine On Their "FEFE" Collaboration.
Recently, The Rapper Pleaded Guilty To Use Of a Minor To Perform a Sexual Act In 2015.
Azealia Posted a Few Tweets: "Too much for me. I'm deleting my barb card membership. She is officially over," Banks Added "Pedophilia is absolutely gross and evil. Anyone who supports that shit is a lunatic."
Nicki Minaj Also Announced She Added 6ixnine Onto Her Upcoming Tour.
Azealia Responds To That, "I'm sorry. Dude gets convicted and you're still trying to help him out of it"
Check Out All Azealia's Tweets Towards Nicki Minaj Below….