BET and Youtube Link To Bring Back #FreestyleFridayBET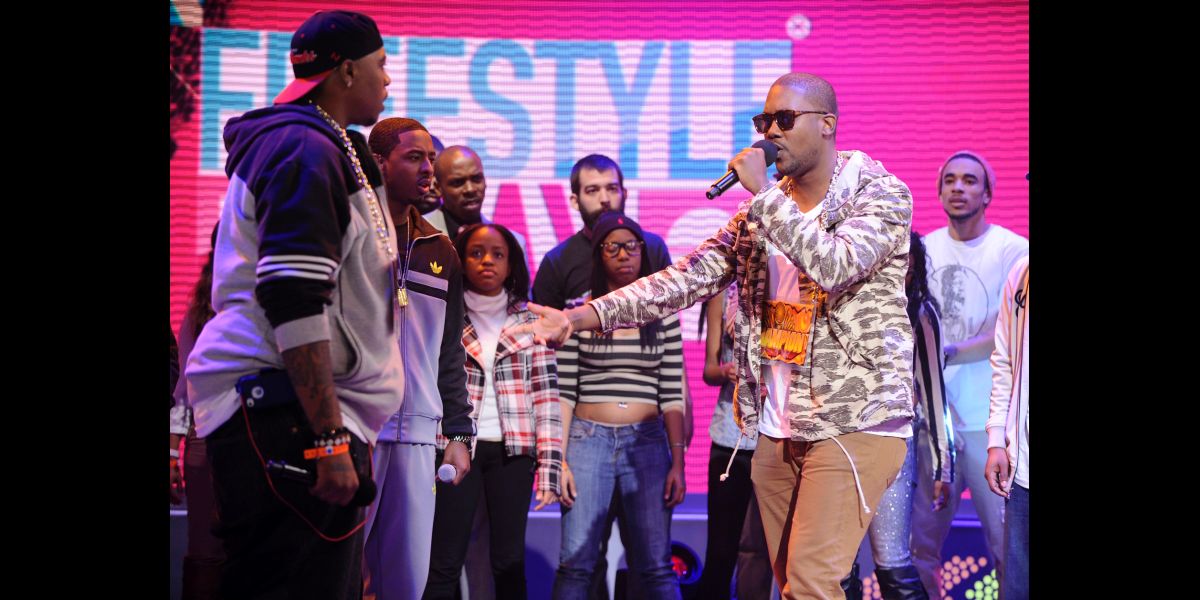 BET Links Up With YouTube To Bring Back The Hottest MC Freestyle Battle Of 2018, "FreestyleFridayBET."
Upcoming Rap Artists Can Simply Upload a Video Of Themselves Rapping and Submit To BET's YouTube Channel For a Chance To Battle Against Other MCs From All Over The World.
According To Billboard, New York, Los Angeles Toronto, and London Will Host a Livestream Face-Offs From Their YouTube Studios In Each Location.
Sirius XM Radio Personality/Rapper Torae Will Host The New York Kickoff on March 30.
For More Information About #FreestyleFridayBET, Check Out BET.com/freestylefridaybet.