BTS Set To Release Feature Film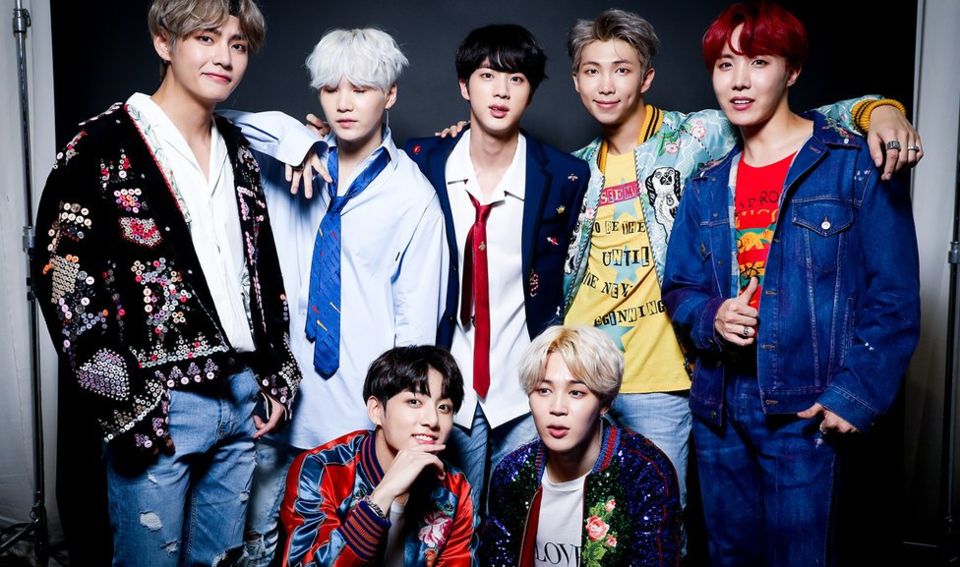 Just Announced…The South Korean boy group, BTS will release 'Burn The Stage', a feature film based off their 2017 'Wings' Tour.
Set to be released November 15th worldwide, the feature film includes new interviews, backstage footage, and performances during their time on tour.
BTS has performed at more than 40 cities globally, in front of more than 500,000 fans.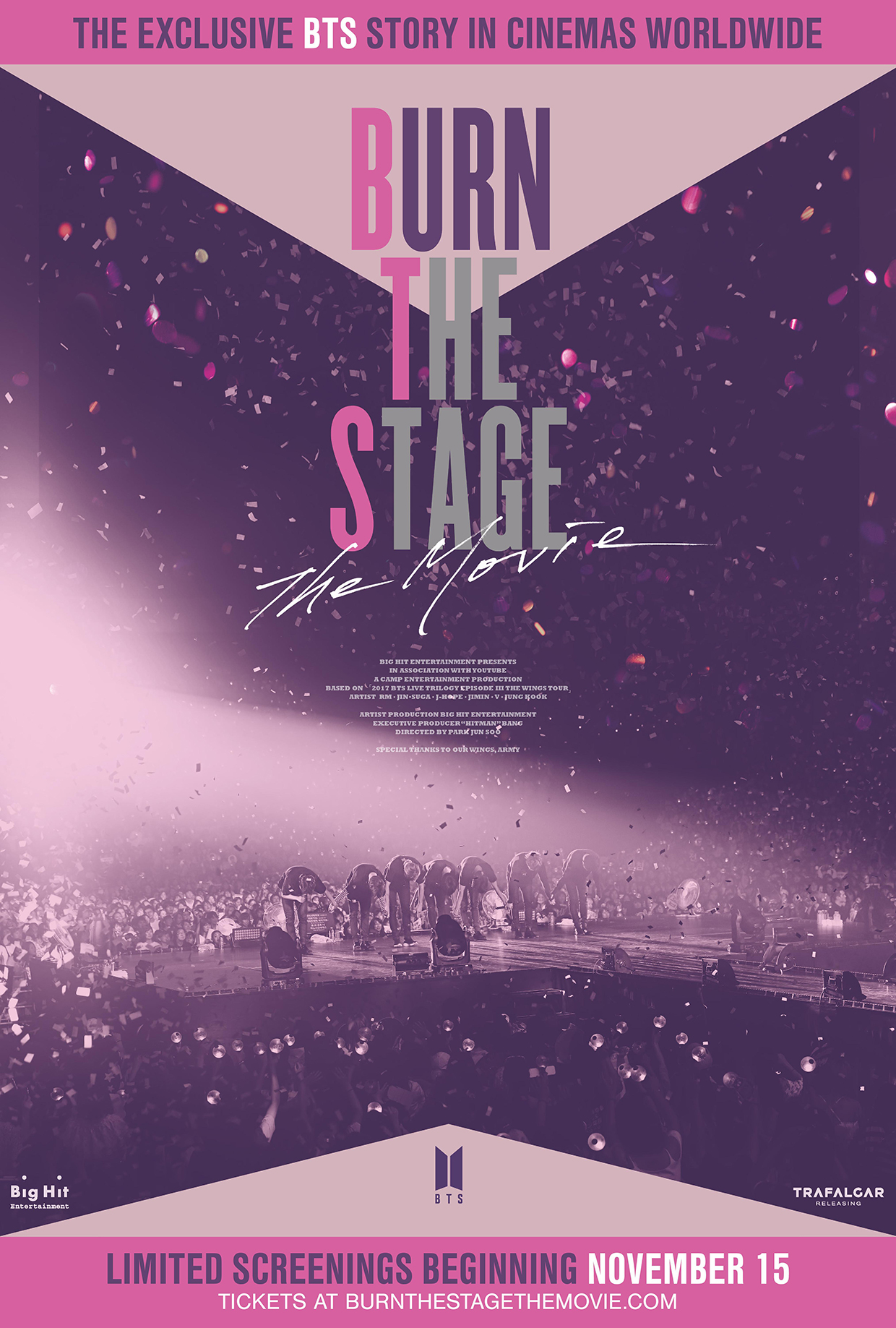 The film was directed by Park Jun Soo and produced by Yun Ji Won.