Cam's Latest Video "Diane" Inspired By Kendrick Lamar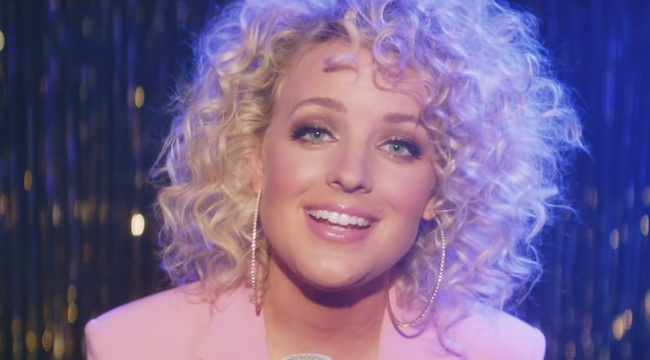 Country Star Cam Recently Told Radio Host, Sam Alex On The Taste Of Country Nights How She Admires Rapper Kendrick Lamar's Artistic Style…..Especially His Music Videos.
When Gettin' Ready To Make The Video For "Diane", Cam's Manager, Lindsay Marias Got In Touch With Kendrick's Manager; Linking The Two Artists To Talk About The Visuals For The Video.
She Recalls Saying, "'How Do You Pull Off These Amazing Videos, These Videos Are Visually Just So Beautiful,'" and Kendrick Replied,  'Go Back and Look at The Early Videos, They Weren't Good and We Got Better.'"
The Country Star Went On To Telling Host, Sam Alex, When Making The Video, "We Worked With a Director Who's So Great at Just Making The Whole Thing Come Together In a Really Beautiful Way".  TAlso…"It's My Story, I Want To Tell It The Way I Want To Tell It Visually. There's Not A lot of Women on The Radio Right Now and Especially a Woman Talking To Another Woman, Having That Be The Thing, I Felt Like It Was Really Important."
Influenced By Dolly Parton's Hit, "Jolene" and Co Written By Cam, Jeff Bhasker, and Tyler Johnson, The Same Team To Co-Write Cam's Hit, "Burning House." 
"Diane" Is a Narrative Of Love and Repentance – One In Which The Other Woman Openly Apologizes To The Wife, Not Knowing She Was The Other Woman When Dating Her Husband. 
You Can Check Out The Video(Below)….