Cardi B and Offset Engaged; It's Official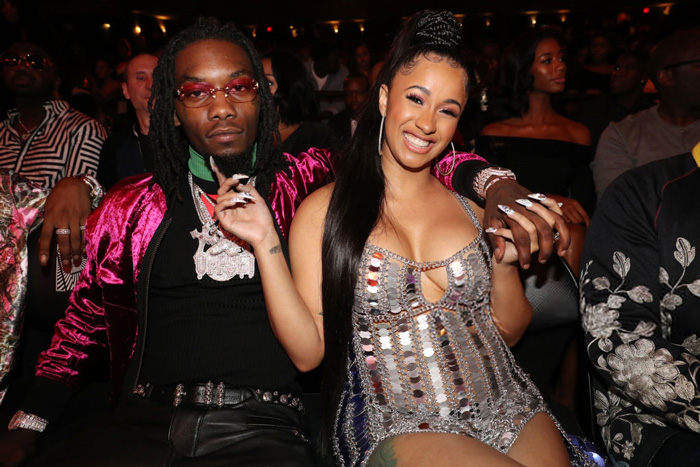 It's Official…Offset Got Down On One Knee In Front of 20k Fans at Philly's Powerhouse Show Friday(10/27), and Proposed To Rapper Girlfriend, Cardi B.
The 25 Year Old Rapper Was Ecstatic As Any Woman Would Be, and The Crowd Went Crazyyyyy After Realizing What Was Happening On Stage.
https://twitter.com/KarenCivil/status/924119769388912640
The Couple Have Been Together For The Past Year, as Both Careers are Rising To The Top Of Rap Music. Recently Releasing "MotorSport" Together ft. Nicki Minaj.
The Love & Hip Hop Rap Star Shared Her Excitement About Her Engagement On Instagram With Her Fans.
"I can't wait to spend FOREVAAAA with you .Lets make a lot shmoney and love together,"
https://www.instagram.com/p/BaxzAjHBOgi/
Cardi B and Offset Engaged; It's Official. Congratulations From Music Assent.