Cardi B Just Signed With Sony/ATV Music Publishing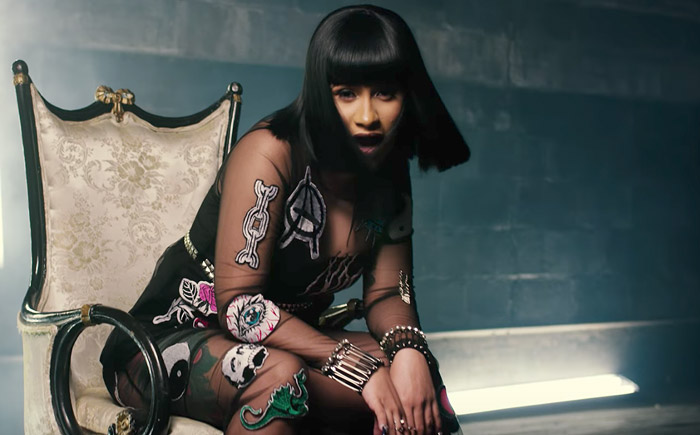 Sony/ATV Music Publishing Just Signed Cardi B With a Worldwide Deal, and She Couldn't Be More Happier. The Company Confirmed The News Today(10/17).
Cardi B Stated Earlier On Social Media: "Oooo, I'm so happy to be with my new family Sony/ATV. 'Bodak Yellow' is only the beginning and we're just getting started."
Sony/ATV Co-President, U.S. Rick Krim said: "As 'Bodak Yellow' has already demonstrated, Cardi B is one of a rare breed of unique artists who the industry only witnesses occasionally. We are honored that Sony/ATV will get to work with this special talent who is not just impacting music but pop culture as well." Senior Director, A&R Jennifer Drake added: "Candi B is honest, real and refreshing and has the confidence to say exactly what she is thinking and feeling. It's tangible and you can connect to that."
She Is Currently Topping The Billboard Charts For Three Weeks In a Row With Her Latest Single, "Bodak Yellow".
Cardi B First Caught The Eye Of Millions During Her Appearances On The Popular Reality Show On VH1, 'Love and Hip Hop New York'. Where She Spoke Whatever Was On Her Mind. She Was Apart of The 2015 Cast, Leaving The Show To Pursue Her Music Career, and Signing With Atlantic Records in 2017.
Her First Studio Album Is Set To Be Released Early 2018.
SUBSCRIBE To MusicAssent and Stay Tuned For More Updates.
Save