Cardi B Reaches New Billboard Record Chart High; Topping Beyoncé!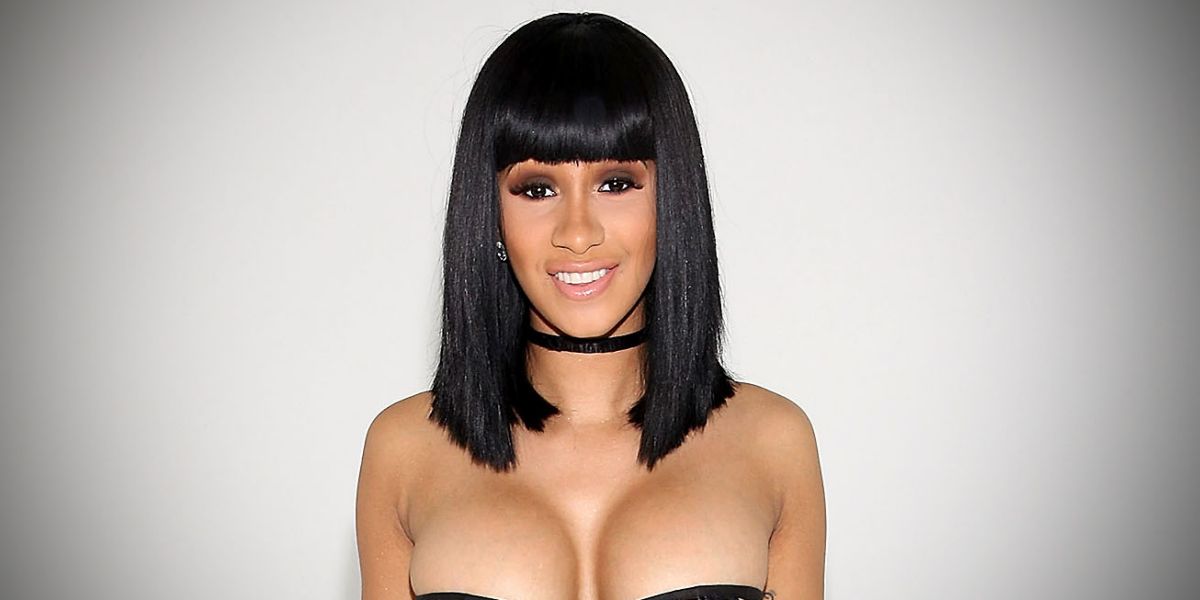 Cardi B Is Taking Ova With 5 Songs On The Top 10 R&B and Hip Hop Billboard Chart!
Being The First Female To Reach That Status, Beyoncé Trails With Four Songs At Once On The Charts.
She Does Share This Accomplishment With Drake and Kendrick Lamar However..
Canadian Rapper, Drake Has Done It 8 Times in 2016, and Lamar Did It Once In 2017.
Cardi B Is Also The First Artist To Reach This With Her First Five Releases Since Billboard Began The Charts Back In 1958.
Currently The NY Rapper Is at #1 With Her Feature With Bruno Mars For "Finesse" Remix, Also #3 Spot With G-Eazy For "No Limit", The #4 Spot With Migos For "Motor Sport", Her Hit "Bodak Yellow" In at #7, and Her Song "A Non Mover" Hits The #10 Spot On The R&B and Hip Hop Chart.
She Went Onto Instagram Earlier About Her Success With "Finesse" Reaching #3 On The Hot 100 Chart, Thanking Bruno Mars For The Opportunity, and Her Fans For The Continued Support.
https://www.instagram.com/p/BeB4ZY1B1hB/?taken-by=iamcardib
You Can Catch Bruno and Cardi B Performing "Finesse"  at The 2018 Grammy Awards On Jan. 28 at 7:30 p.m. ET on CBS.