Chance The Rapper Donates 2.2 Million To Chicago Public Schools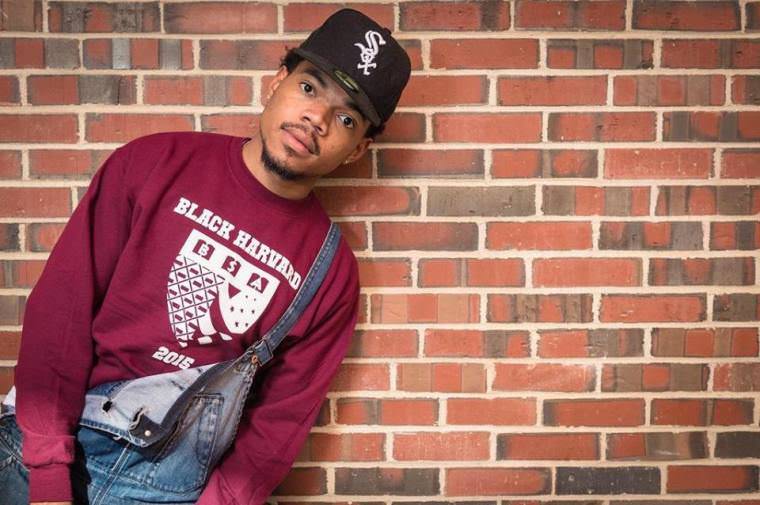 Chance The Rapper Has Already Donated 1 Million Dollars Back In March, and Started The Chance Arts & Literature Fund.
On Friday, During an Appearance at The SocialWorks Summit at The Harold Washington Cultural Center In Chicago, Chance Announced He Has Raised Over 2 Million Dollars So Far For Chicago Public Schools.
The Money Is Being Separated Between 20 Schools, Giving Them Each $100k For Budgeting and Staffing To Extend Their Arts Programs.
Chance Responded Friday During His Presentation On Why This Is So Important To Him:
"Each conversation, every contribution, every tweet brings this city and the nation a step closer to providing a well-rounded, quality education for each and every child," said Chance. "Because despite the headlines we read and the stories we hear about kids in Chicago, and Atlanta, and Baltimore and Philadelphia, despite all these stories in so many cities across the nation, we also see beacons of hope."
Also Stating, "Quality education for public schools is the most important investment a community can make,".
Check Out The Video Below Of His Appearance at The SocialWorks Summit at The Harold Washington Center on Friday(9/1)…
Salute To Chance The Rapper For His Tremendous Efforts Of Kindness and Giving Back To The City That Raised Him, Chicago!
Save
Save