Chicago Rap Legend, Payroll Has Passed Away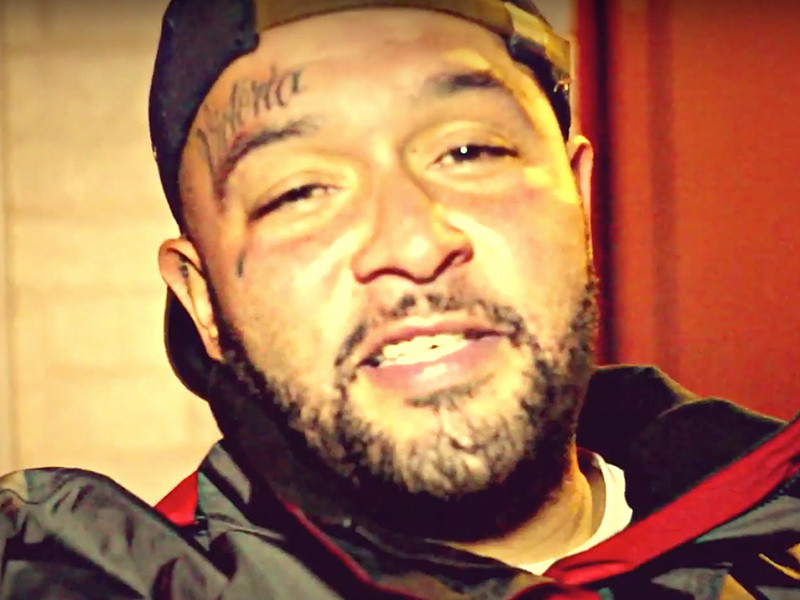 According To Several Reports, Including One From FSD, Chicago Rapper Payroll Passed Away On September 12th, 2017.
Nothing Has Been Confirmed Just Yet On How, But There's Speculation That The Chicago Rapper Was Murdered.
Payroll Came Up In The 90's and Early 00's With His 40 Gang Crew; He Has Worked With Several Chicago Known Rap Artists, Including EC Illa, Bump J, Cap 1, and The Hip Hop Group, Triple Darkness.
He Is Best Known For His Diss Track To Fellow Chicago Artist, Kayne West, Titled, "Fuck Kayne West". The Beef Between The Two Came After Payroll Accused Kayne Of Stealing His Instrumental & Hook On His Record "Never Change", and Gave It To Rapper, Jay Z To Use On His Blueprint Album.
"Kanye is a fucking geek, fuck what you sold the beat/ Don't know the industry nigga, but I know the streets/ Ear to the curb I heard some speculation/ I know the streets been shoppin' and patiently waiting," he rapped. "Before beats for Jigga you was a ho nigga, runnin' with go getters" he later added. (Hear The Full Diss Track Below…)

Prayers and Condolences Go Out To His Family, Friends, and The Chicago Music Industry Who Lost One Of There Own.
Stay Tuned Into MUSIC ASSENT For More Info As It Comes Out….
Update: A Source Close To The Rapper Has Told Me Today That He Died From a Drug Overdose, and Was Not Murdered As Many First Thought.