Chris Brown Teases a New Collabo With Drake!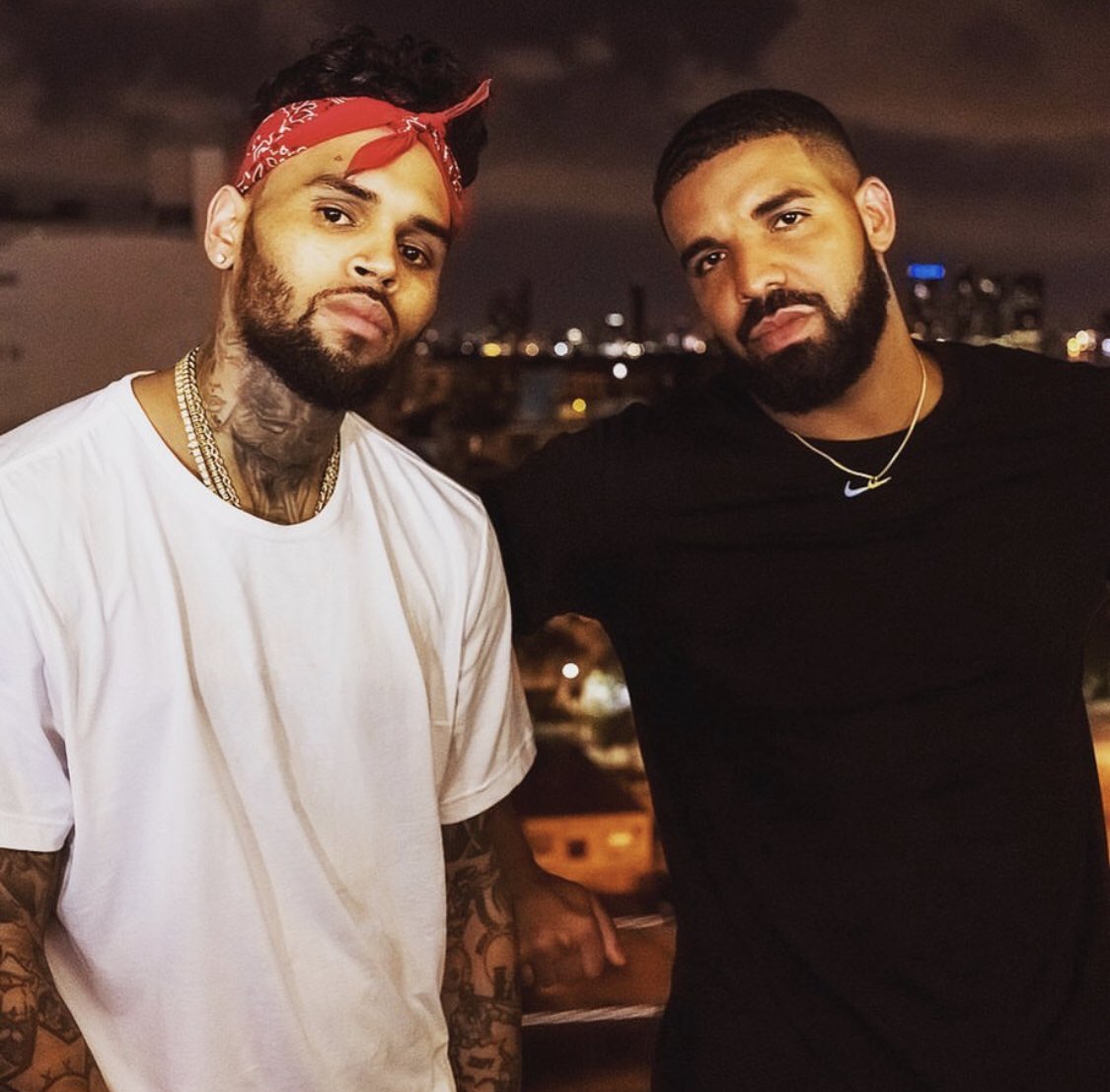 Fans Are Going Crazy Over Chris Brown's Recent Tweet!
The 30 Year Old Singer Announced, "Somethings Coming" on Friday 7/26
With a Picture of Him and Drake With The City Behind Them.
Most Likely, It's The Video For "No Guidance" Which Was Also Released Today(7/26).
The Two Recorded Their Hit Song Back In June(2019).
Watch "No Guidance" Below…