Country Concert On Vegas Strip Becomes Horrific Scene, 58 Dead; 500 Injured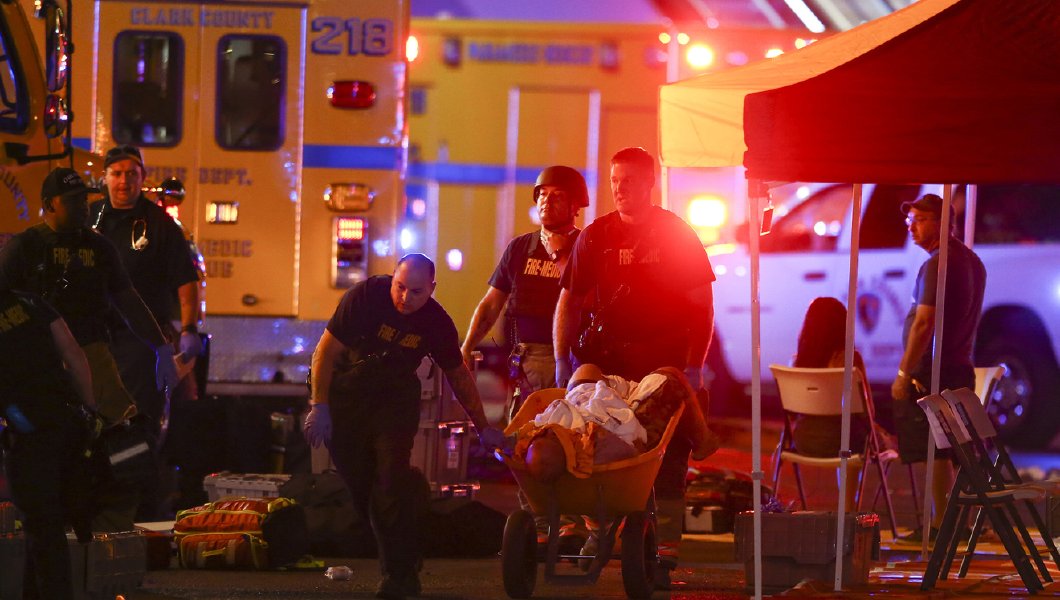 A Country Concert On a Crowded Vegas Strips Went From a Good Time To a Complete Nightmare In Minutes.
Jason Aldean Was Performing Sunday Night at The Route 91 Harvest Music Festival When a Single Gunman Opened Fire From The 32nd Floor Of The Mandalay Bay Hotel, Killing 59 People, and Wounding Over 500 Others.
Country Singer, Jake Owen Was Standing On The Side Of The Stage After His Performance When The Gunman Opened Fire. He Said He Ran For His Life, Taking Cover Behind a Police Car With About 20 Concert Goers While The Shots Continued.
"Everyone's Asking If Everyone's OK," He Told NBC's TODAY Show. "There Was Blood On People. You Can See a Couple Of Folks In The Street That Looked Like They Had Been Shot, Lying There."
Videos Of The Horrific Massacre All Over The Web Today, Show 1000s Of Concert Goers Fleeing For Their Lives. While Not Even Exactly Sure Where The Shots Were Coming From.
You Could Hear Rounds Of Bullets Spraying The Crowd, People Screaming and Hollering To Get Down and Take Cover.
Breaks My Heart To See, and Can't Imagine What People Are Going Through Right Now. Praying For Everyone In Vegas At This Time, and Their Families.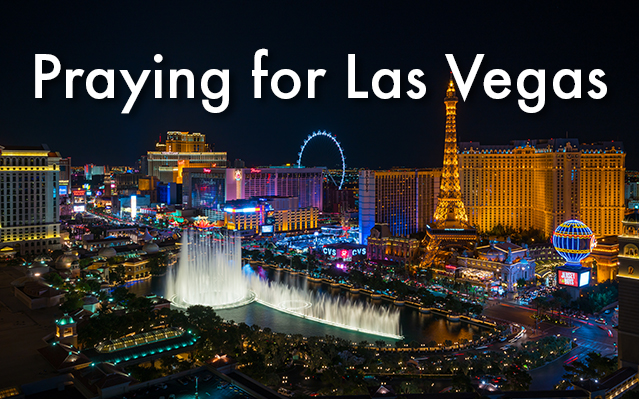 The Country Music Community Honored The Victims Of The Tragic Shooting In Nashville Today(10/02) Putting Together a Prayer Vigil For The People Who Lost Their Lives and Their Families.
Country Performers Keith Urban, Vince Gill, Amy Grant, and Alisson Kraus Also Payed Tribute Monday Night.
Before His Performance, Keith Urban Shared a Conversation Between Him and His 9 Year Old Daughter This Morning After Hearing What Had Happened,
"I started this morning by finding out about it and being shell-shocked all morning, getting my kids ready for school," he began. "My 9-year-old, as I was driving her to school this morning, said to me, 'Dad, you seem quiet.' I said, 'Yeah, a lot of people [were] killed last night.' She said, 'Did you know any of them?' and I said, 'Not that I know of.' Then she said, 'Then why are you so sad?' I said, 'First of all, these were innocent people horrifically taken, and secondly, they're like family.' It's the one thing about country music that's always been the center of it — it is community. So I did know those people, in that way."
Watch Footage Of The Prayer Vigil In Nashville (Below)…
https://www.youtube.com/watch?v=mFZiH4aEPJc
Save
Save
Save