Country Singer, LeAnn Rimes Receiving ASCAP's Golden Note Award This Week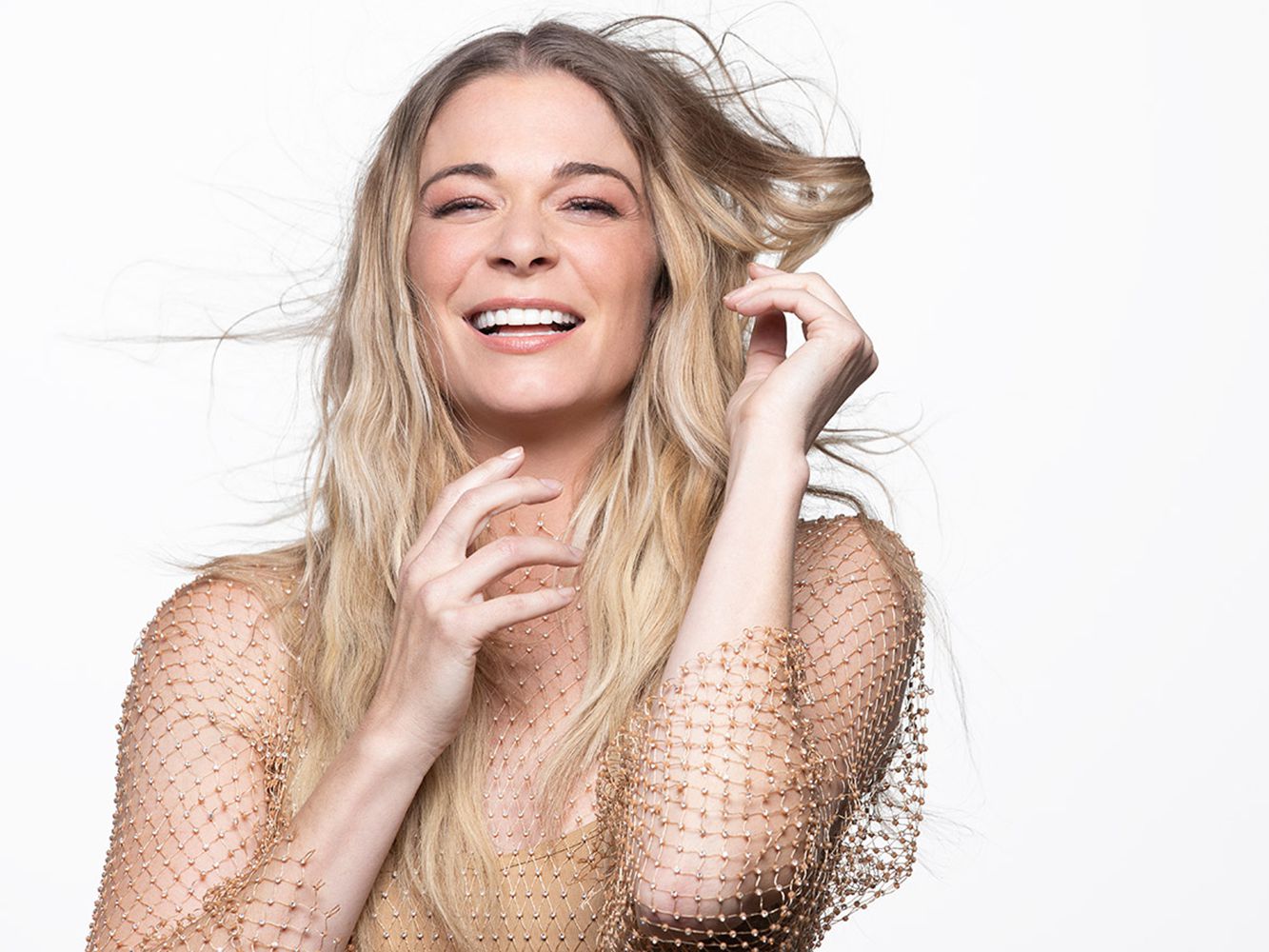 Country Singer, and songwriter, LeAnn Rimes is set to receive the Golden Note Award for her 25+ years in music.
She will participating in a presentation, and interview for ASCAP Experience 2022. The interview will air on the performing rights organization's YouTube channel.
The lifetime achievement award is given by ASCAP to "genre-spanning songwriters, composers and artists who have achieved extraordinary career milestones."
She joins fellows artists: Garth Brooks, Tom Petty, Lauryn Hill, Lionel Richie, Lee Ann Womack, Alicia Keys, and Blondie, who have all received an ASCAP Golden Note Award.
LeAnn began her career in Texas at a very young age. She began singing at several different talent shows around town, when she was just 5 years old.
She soared to fame at the age of 13 with her hit song, "Blue"(Below).
In the 26 years LeAnn has been in the music business, she has received two Grammys, twelve Billboard Music Awards, two CMA Awards, three ACM Awards, and two World Music Awards.
The country music singer has sold over 30 million albums world-wide.
The ASCAP Experience session will premiere via YouTube on October 12 at 3 p.m. ET/noon PT.
Thanks for visiting Music Assent!