Damian Marley Releases 'Stony Hill', His First Solo Album In 12 Years!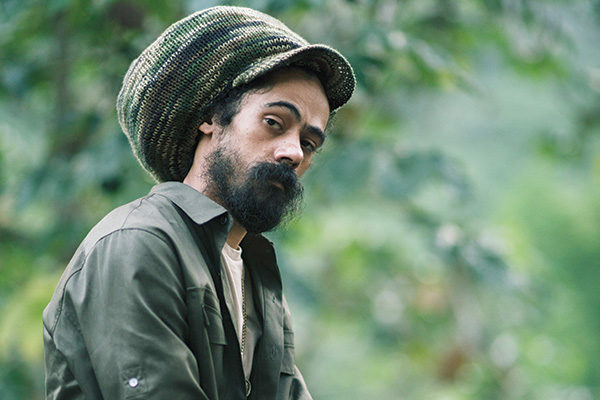 Damian Marley Is Making Moves! Releasing His First Solo Album in 12 Years! A Day Before His 39th Birthday(7/21/17)!
The New Album, 'Stony Hill'  Is Available Now & Features 18 Tracks!! Including a Feature From His Brother, Stephen Marley.
Damian Has Also Featured On a Few Albums Himself, Most Recently On Rapper Jay-Z's 4:44 Album For Their Hit, "Bam".
A Video Just Released Yesterday(7/20/17) For The Song.
You Can Also See Damian Marley LIVE This Fall…Below(Track List) Is a List Of Tour Dates…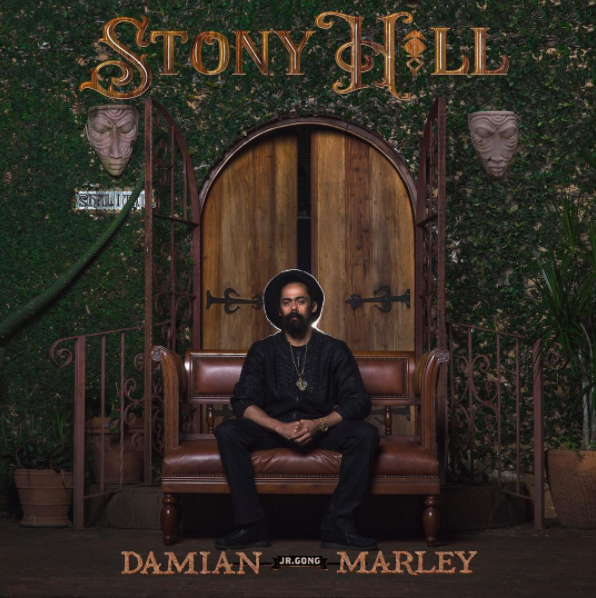 Intro
Here We Go
Nail Pon Cross
R.O.A.R.
Medication f. Stephen Marley
Time Travel
Living It Up
Looks Are Deceiving
The Struggle Discontinues
Autumn Leaves
Everybody Wants To Be Somebody
Upholstery f. Major Mayjah
Grown & Sexy f. Stephen Marley
Perfect Picture f. Stephen Marley
So A Child May Follow
Slave Mill
Caution
Speak Life
Save