Diplo Releases Single "So Long" Feat. Cam Off His Upcoming Country Music Project!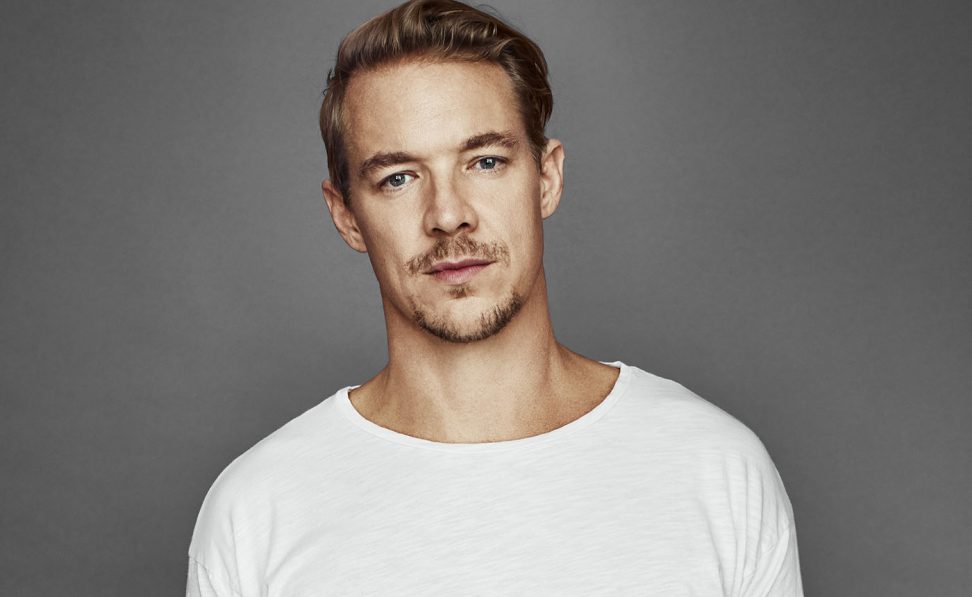 Diplo Shared via social media Today(4/24) that he is working on a new country music project called 'Thomas Wesley'.
The LA Dj and Music Producer also released his first single, "So Long" featuring Cam.
Diplo has worked with multi different artists including: Beyonce, Britney Spears, Snoop Dogg, Usher, and so many others over the year.
According to the press, Diplo has "several forthcoming collaborations with country artists."
Check Out "So Long" Below…. It's AMAZING!