DJ Khaled's 'Father Of Asahd' Album Features Jay Z, Cardi B, Nipsey Hussle, and More!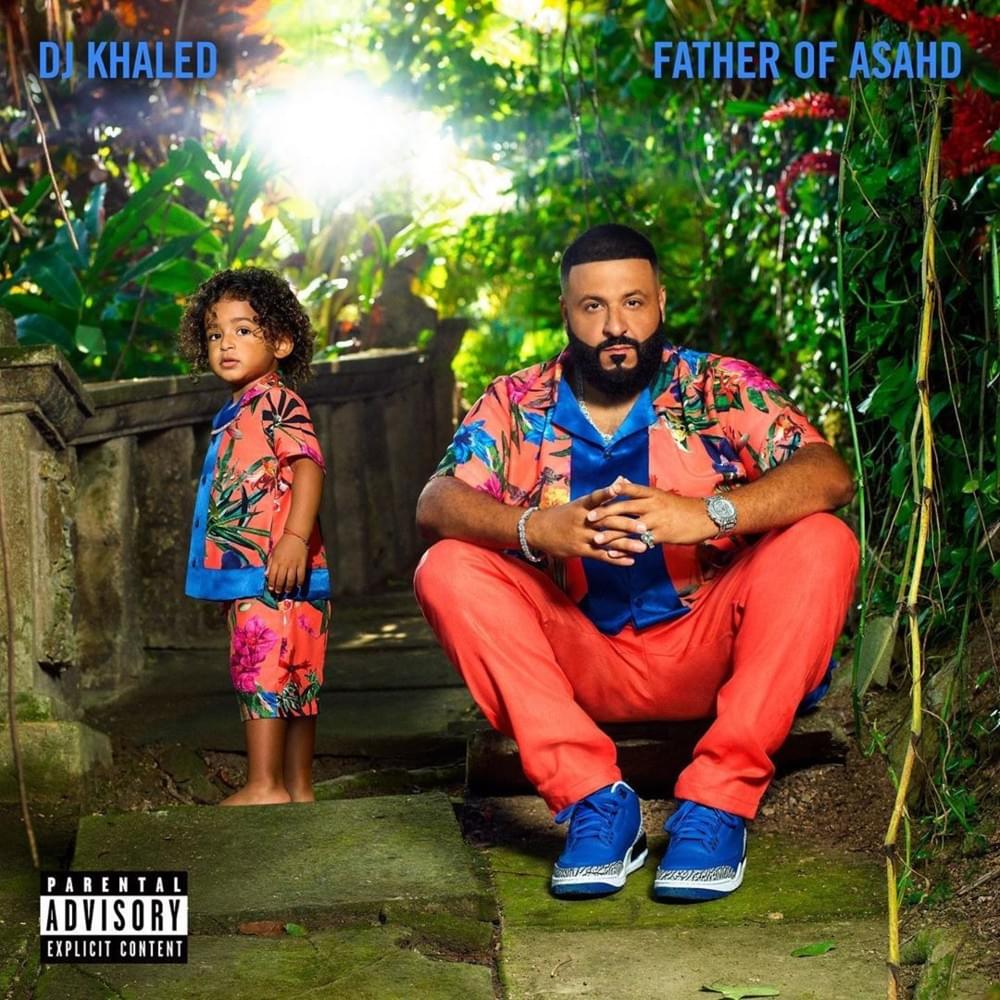 DJ Khaled Just Released His 11th Studio Album, 'Father Of Asahd' at Midnight(5/17).
He's Also Releasing 8 New Videos This WEEK!!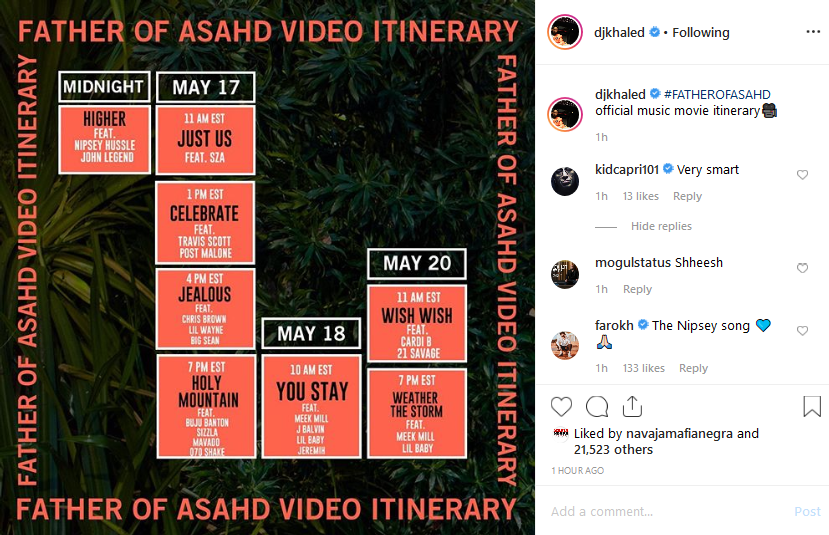 The Album, 'Father Of Asahd' Features Some Of The Biggest Names In The Music Industry!
Including The Single, "Higher" With John Legend and The Late, Nipsey Hussle(JUST RELEASED 5/16)
Khaled Also Collaborated With Jay Z, Beyonce, Nas, Cardi B, Travis Scott, Lil Wayne, Future, Post Malone, Chance The Rapper, 21 Savage and That's Just To Name a Few…
Check Out The Full Tracklist Below, and The Album HERE!!