Drake Hits New Milestone; US Chart Record This Week!!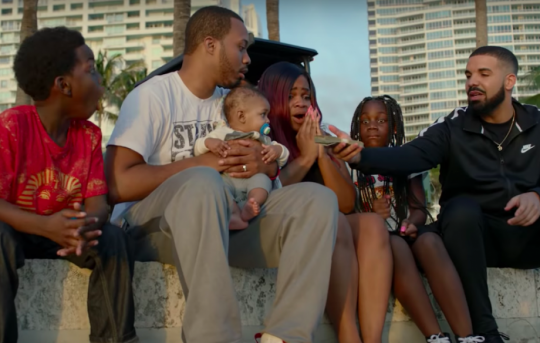 Drake Is Making US Music Chart History This Week After His Recent Single, "God's Plan" Reached a 100 Million Streams During a Single Week.
The Canadian Rapper Has Landed #1 On The Charts For 5 Consecutive Weeks; His Latest Single Is The Second In Chart History To Reach Past a Million Views In Just One Week Alone.
The First Was The "Harlem Shake", The Song Behind The Viral Dance That Took Over The Internet Back In 2013.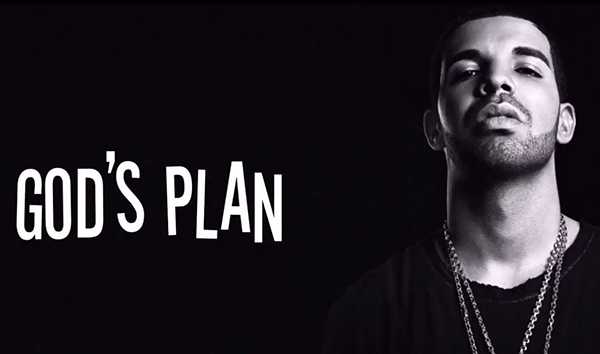 His Numbers Rose During The Week, After Releasing The Video For "God's Plan".
Which Filmed Drake Surprising Miami Residents, Fire Department, and Local College Students With Gifts, Scholarships, Cars, Tuitions, Shopping Sprees, and More.
Even Surprising a Local Hardworking Miami Hotel Maid With a 10K Shopping Spree. Read More Here….
Drake Used The Entire Film Budget On Heartfelt Acts Of Kindness, Shown In The Music Video(Below)..
Drake Is Definitely Making Moves and Accomplishing What He Set Out For With This Latest Hit Song. Giving Back Is So Important.
He Is Also Is The First Male Artist In 2018 To Have 2 Songs On The Top Five. His Feature On Blocboy JB's "Look Alive" Is Currently at #5 On The US Music Charts.