Today, Celebrities & Fans Gathered To Remember New York Rapper, Prodigy
Many Fans and Celebrities Came Out To Say Their Final Good-Byes To New York Rapper, Albert 'Prodigy' Johnson.
His Memorial Took Place Today(June 29) at The Frank E. Campbell Chapel in New York City.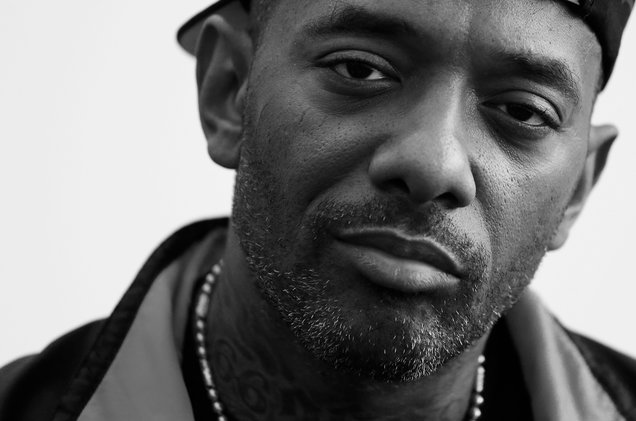 Albert 'Prodigy' Johnson Of Mobb Deep Passed Away at The Age of 42, On June 20th In a Las Vegas Hospital Due To Complications Caused By His Lifelong Battle With Sickle Cell Anemia.
Former Rap Partner, Havoc Was In Attendance. Along With LL Cool J, Ice T and 50 Cent. Others There To Pay Their Respects Included Questlove, Remy Ma and Fat Joe.
After Today's Memorial, Celebs Went On Social Media To Share Their Thoughts…
https://www.instagram.com/p/BV7wcV8je38/
Nas, Who Is Currently Out Of The Country Also Released a Statement….
https://www.instagram.com/p/BV7-DasAP2_/
Many Came Out For Prodigy's Memorial Today…..
You would have been proud of how many people showed up and celebrated your life. We miss you King… Love you man. May you Rest easy 🙏🏾 pic.twitter.com/b67jJWRPQL

— LLCOOLJ (@llcoolj) June 29, 2017
R.I.P Prodigy