'Hand In Hand' Telethon Raises 14 Million In The First Hour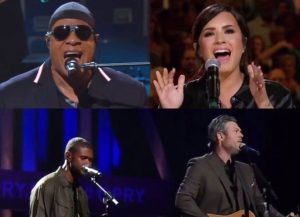 Tonight, Several A-List Celebrities and Artists From All Genres Came Together In Four Different Cities To Raise Money For Recent Hurricane Victims During The Hand In Hand Telethon.
The Benefit Concert Was Streamed On Several Broadcasting Channels, Youtube, and Other Online Outlets.
With Donations From Fellow Americans, Football Players, Artists, Actors, and TV Personalities, The "Hand In Hand" Concert Raised Over 14 Million Dollars In The First Hour Alone, 15 Million In Total.
The Computer Giant, Apple Pledged 5 Million Dollars In Donations Towards Hurricane Relief Efforts During Tonight's Telethon.
The Money Raised Will Help The Victims Of The Recent Disasters In Texas, Florida, Hit By Hurricane Harvey and Irma.
Reports Of An Estimated 150 to 290 Billion Dollars Worth Of Damage Along The Coasts, The Help Is Definitely Needed.
The Benefit Concert Was Held at The Universal Studios AMC In Universal City, California, From The Grand Opry In Nashville, Tennessee. Along With The GMA Studios In New York, and Live From Country Singer, George Strait's Concert In San Antonio, Texas. 
Stevie Wonder Kicked Off The Telethon With a Cover Of The 1970's Bill Withers Song, "Lean On Me".
Pop Star, Justin Beiber Lead With a "Hand In Hand" Prayer.
Followed By a Powerful Cover Of  "Hallelujah" By Singers',Tori Kelly & Luis Fonsi.
Live From The Grand Opry Theater Usher and Blake Shelton Performed "Stand By Me", a Bill Wither's Song.
Devi Lavato and Country Singer, Brad Paisley Covered Joe Cocker's, "Little Help From My Friends".
Also Performances By Chris Stapleton, Vic Mensa, Travis Scott, George Strait, Lyle Lovett, Robert Early Keen, Taboo, DJ Khaled Miranda Lambert, and More.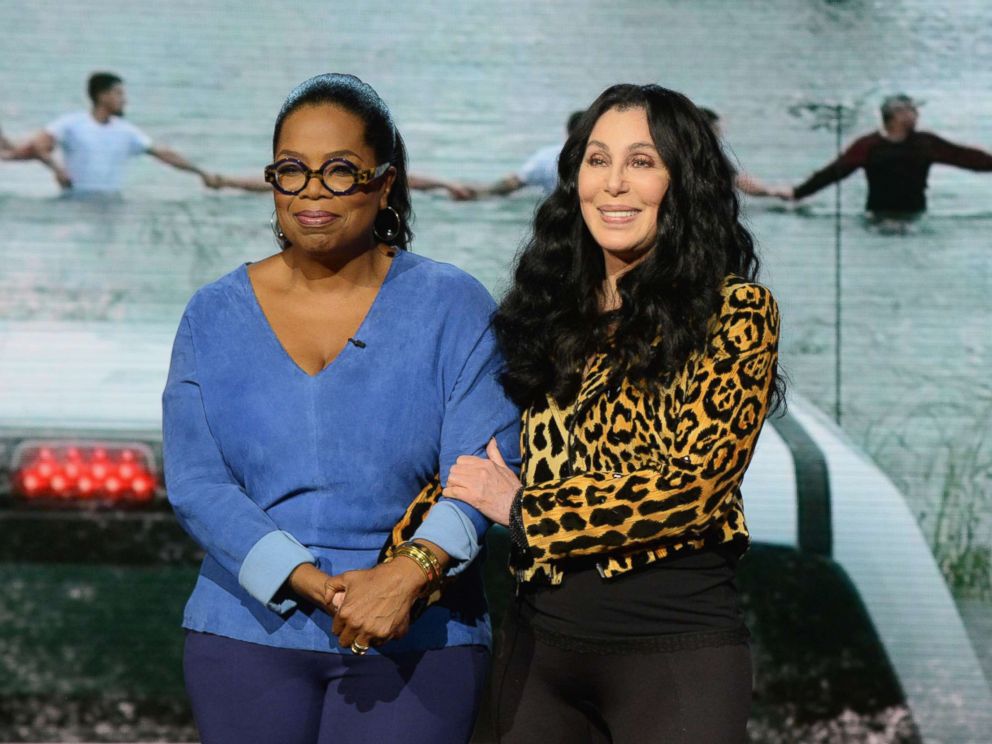 Celebrity Friends, Oprah, Cher, George Clooney, Nicki Minaj, Julia Roberts, Justin Timberlake, Puff Diddy, Justin Beiber, and Many Others Answered Calls Throughout The Broadcast.
During The 'Hand In Hand Telethon' Over 44 Million Was Raised For Hurricane Harvey and Irma Victims.
Continued Prayers For Everyone In The Path Of These Recent Natural Disasters. You Can Donate Now By Going To HandInHand2017.com Or Text GIVE To 80077.
Save
Save