Havoc Of Mobb Deep Speaks On Losing His Life a Long Friend, Prodigy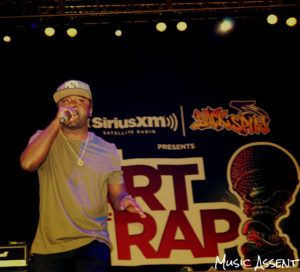 Havoc Of Mobb Deep Opens Up To http://www.tmz.com/videos/1_oprdy83l/
About The Recent Loss Of His Lifelong Friend and Fellow Rap Artist, Prodigy.
The Two Met Back In Their Teenage Years, and Formed One Of The Hottest Hip Hop Duos From New York, Mobb Deep.
Creating 8 Successful Hip Hop Albums From 1994-2014. Over 3 Million Records Sold In The US.
Havoc Is Still In Shock, As Most Would Be After Just Seeing His Friend In Vegas Days Before.
A Trip To The Hospital Was a "Normal" Thing Unfortunately For Prodigy, In The 20 Years Of Performing with Sickle Cell Disease.
https://www.youtube.com/watch?v=EtY0XhO2PwE
Keep Your Head Up Havoc! Praying For The Whole Hip Hop Community At This Time….
Save
Save
Save
Save
Save
Save