i-Heart Announces Coronavirus Relief Concert On Sunday, Hosted by Elton John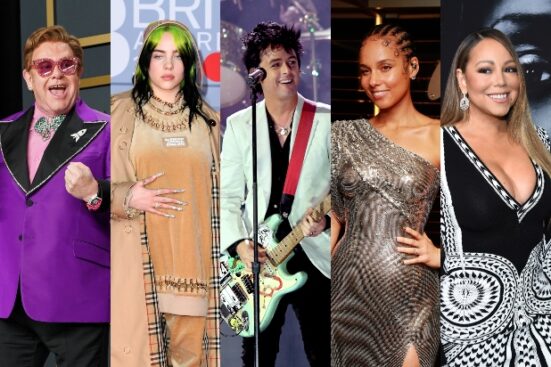 i-Heart Radio has announced Sunday(3-29) there will be a Coronavirus Relief Concert, replacing the i-Heart Music Awards that were scheduled for that day.
During the i-Heart living room concert series..many different artists will be performing their greatest hits to raise money for everyone in the US affected by the virus.
Artists, including Mariah Carey, Billy Eilish, Backstreet Boys, and Alicia Keys are set to perform. Also, Green Day's Billy Joe Armstrong. More to be announced in the coming days.
You can check out the i-Heart concert on Sunday on All Fox Networks & i-Heart Stations at 7PM CT/9PM ET.
If You Missed The i-Heart's Living Room Concert For America…Check It Out HERE!!