Is Blac Chyna Releasing An Album? Maybe……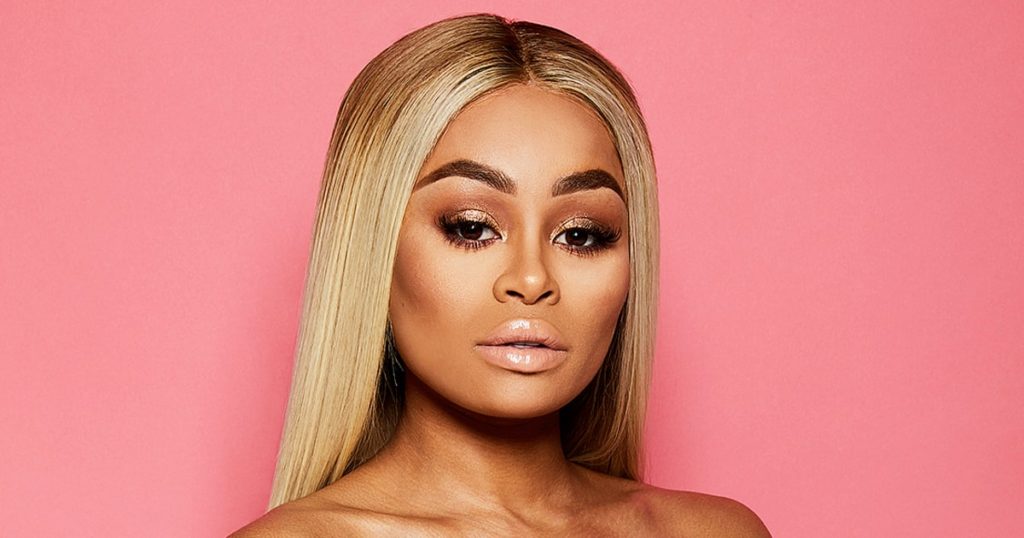 Vixen, Blac Chyna Has Been In The Recording Studio, and Possibly Working On a Music Career.
Guess A Little Taste, Being On Nicki Minaj's Video Set, Put Chyna Into Full  "Artist" Mode.
She Reached Out To Hip Hop Veteran, Joe Budden To Work On The Project. Along with Rapper and Producer, Yung Berg.
LevelUpHipHop Recently Shared a Picture Of Budden and Blac Chyna In The Studio, With The Caption, "?? @BLACCHYNA x @JOEBUDDEN VIBIN IN THE #STUDIO ?? ".
https://www.instagram.com/p/BYdAJ2bhyoe/?taken-by=leveluphiphop
Yung Berg Also Posted a Video Of Them In The Studio Together…
https://www.instagram.com/p/BYc8e_egdA3/?taken-by=hitmaka
On Twitter Berg Released a Tweet With The Caption, "What If I Told You @BlacChyna Got Sum Hits, If We Don't My Name Ain't Hitmaka". With Chyna Replying "TUH! @hitmaka".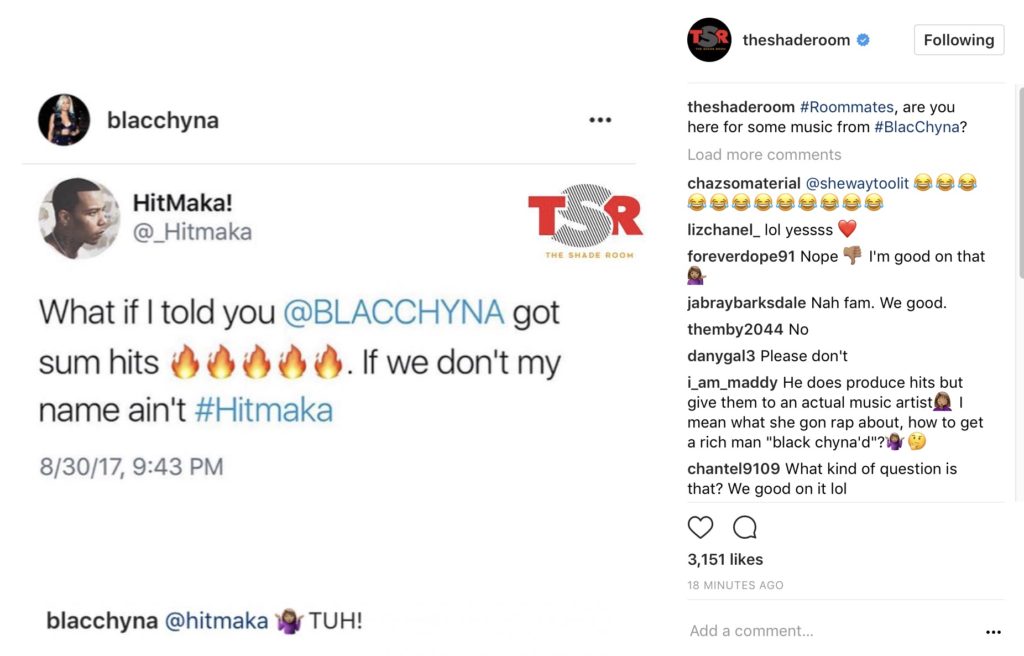 Check Out More at: https://musicassent.com