Jay Z Drops His 4:44 Album! Stream It Now On TIDAL!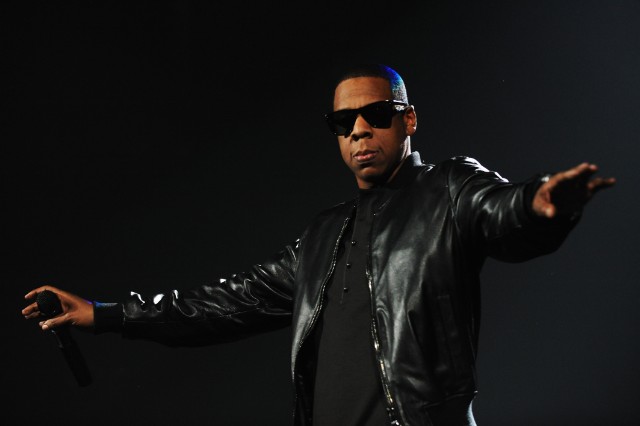 Rap Mogul, Jay Z Releases His Long Awaited '4:44' Album.
There Is Definitely Some Lyrics On There That Respond To Wife, Beyonce's Tracks Off Her 'Lemonade' Album.
Currently ONLY Available On TIDAL, The Album Includes 12 Tracks and Visuals.
This Is The Emcee's 14th Studio Album To Date, and The First In Four Years Released To The Public.
Global music and entertainment platformTIDAL and Sprint (NYSE: S) are excited to share JAY-Z's 4:44 and first visual are now available to the 45 million postpaid and prepaid Sprint/TIDAL customers. In addition, Roc Nation, iHeartMedia and JAY-Z have teamed up to world premiere an exclusive one-of-a-kind historic radio launch of JAY-Z's album, 4:44. Beginning today at 12:01 a.m. ET June 30, iHeartMedia, in conjunction with TIDAL X Sprint, will world premiere the full album with an exclusive 35-minute Album Roadblock to tens of millions of listeners nationwide on more than 160 Pop, Rhythm and Urban stations with a record-breaking 43 million total audience spins.
Stream It NOW On TIDAL….