Jay Z Is The First Billionare "Rapper"
According To Senior Editor, Zack O'Malley Greenburg at Forbes, Jay Z Is One Of a Handful Of Artists To Now Reach The Billionaire Status, and He's The First Hip Hop Artist To Do So.
Jay Z, Who Grew Up In Brooklyn, New York Rose To Fame After Debuting In The Mid-Nineties Along Side Notorious B.I.G. and Puff Diddy.
His First Rap Album, "Reasonable Doubt" Was Certified Platinum and Sold Over 1.5 Million Copies.
Since Them Days Jay Z Has Built An Empire For Himself. The 45 Year Old Entertainer/Entrepreneur Has Several Clothing lines, 70 Million Stake In The Ride Share Company UBER, His Ownership On Tidal, and Several Real Estate Investments.
His Music Catalog Includes 13 Studio Albums, Ownership Of Roc Nation Sports Management Company, and a 70 Million Dollar Art Collection!
and Let's Not Forget His Wife, Beyonce Knowles is Worth 350 Million as Well.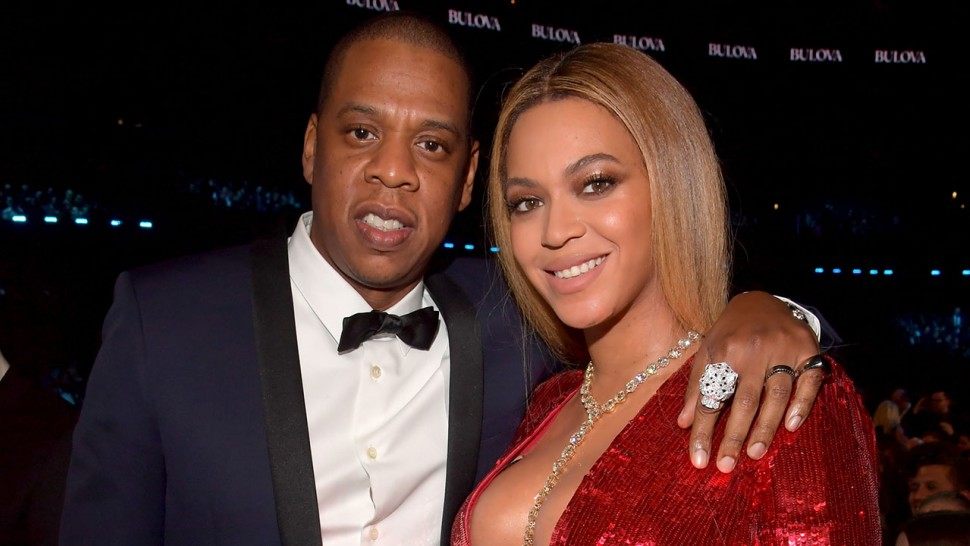 Rapper, Dr. Dre Was Reported To Be Worth a Billion a Few Years Back, But After Taxes, and Other Fees, He Came In a Little Below The Billion Dollar Mark.