Justin Timberlake Set To Perform Half-Time Show At 2017 Superbowl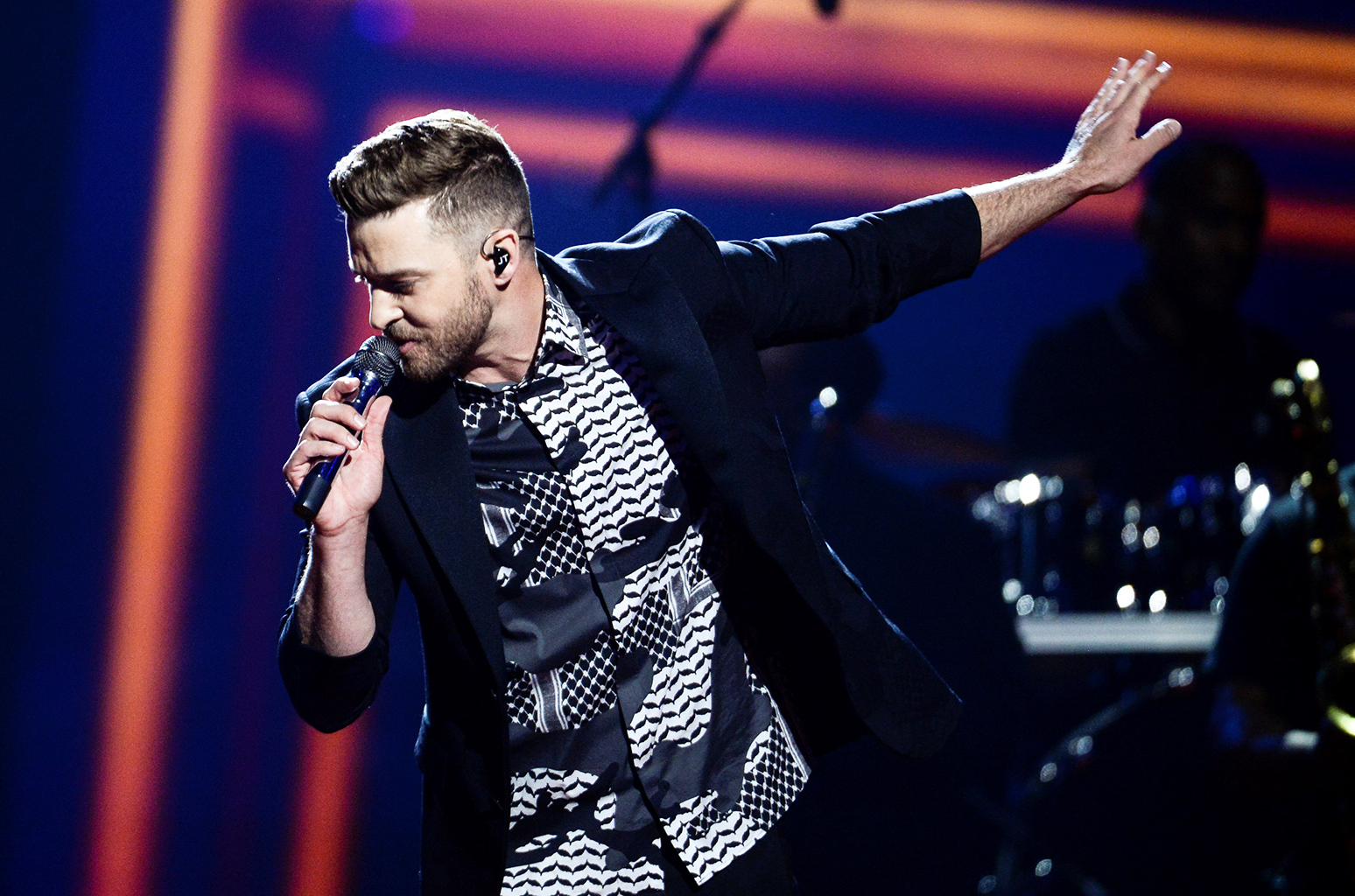 Announced today by the NFL, Justin Timberlake will be performing at this year's half-time show.
Justin also confirmed the news today(10/22) in a short clip on social media(Twitter) with friend, and late-night talk show host, Jimmy Fallon.
The post was captioned: "I do have the time. Half the Time." He also included the hashtags #PepsiHalfTime and #SBLII.
I DO have the time. Half the time…#PepsiHalftime #SBLII @Pepsi @NFL @JimmyFallon @FallonTonight pic.twitter.com/4Z4Dz29l3X

— Justin Timberlake (@jtimberlake) October 23, 2017
Last time Justin Timberlake performed during the half-time show was back in 2004 with Janet Jackson. A dress malfunction during the performance left Janet topless on one side. Many blame Justin, as he was one the that did rip her costume, exposing her to millions.
According to Variety, and other sources, the two were banned from ever performing again at the NFL Halftime Show, so not really sure why he was asked back, and why Janet Jackson was not.
People quickly responded on his post, many going after him for not speaking up for Janet. They both should be returning to the stage, and not just him.
We all know what's right to do. I guess NFL Is going to be losing some fans after this ridiculous call.
Once again, the blatant racism & misogyny is deafening! But trust and believe that we will be galvanizing the fans to speak out against this!

Game on, Timberlake…#JanetsLegacyMatters https://t.co/btfVGBqovd

— #JanetsLegacyMatters (@janetslegacy) October 23, 2017
https://twitter.com/onika_gold/status/922257680961478656