K Pop Boy Groups 'Super Junior' and 'TVXQ' Coming To Youtube Originals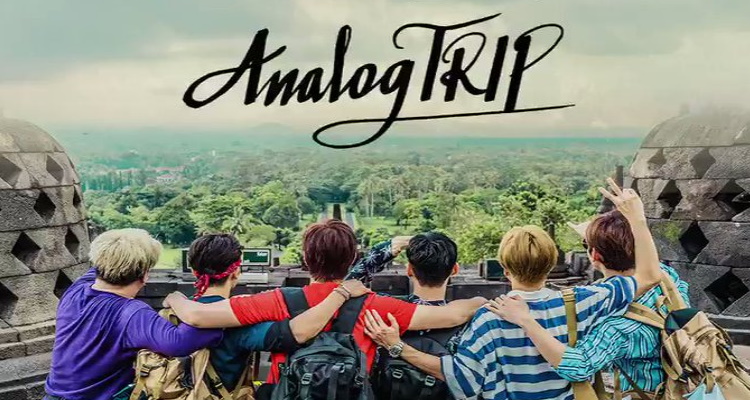 K Pop boy groups 'Super Junior' and 'TVXQ' are linking up, and going to be featured on 12 episodes of Youtube Originals with "Analog Trip".
A trip to Indonesia, where the two boy K Pop groups will backpack through the country exploring, and trying new things..
Also a time to reflect on their music, and the group's success in the early 2000s. Both groups had several hit songs.
"Analog Trip" will be debuting on October 9th 2019 on SMTOWN Youtube channel and available for everyone to view.