K-Pop Singer Jonghyun of SHINee Dies at 27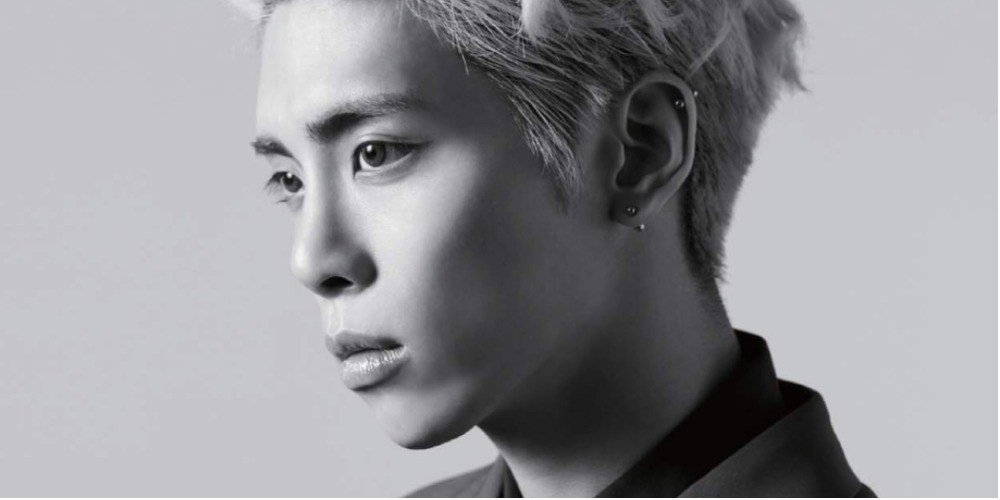 South Korean Pop Star Kim Jonghuyun, Member Of The Internationally Known K-Pop Group, SHINee Dead at 27 Years Old.
On Monday Dec 18, The Singer Was Found Unresponsive In His Rented Apartment In Cheaongdam-dong, Southern Seoul.
According To the Korean Herald, He Was Rushed To The Hospital In a State Of Cardiac Arrest After Being Found Unconscious. A Medical Team Performed CPR On Kim, But He Was Pronounced Dead At The Hospital.
Police Were Sent To Check On Jonghuyun After His Sister Called Concerned Receiving Text Messages Of a Final Good-Bye From Her Brother.
Hot Coals On a Frying Pan Were Discovered Near By The Singer, Speculating This Was a Suicide. NO Further Info Available at The Moment.
Jonghuyun Was The Lead Singer Of The K-Pop 5 Group, SHINee. They Released Their Debut EP Replay In 2008. Their Last Album, Five, Was Released Earlier This Year. Following a Tour Across Japan.
The Pop Singer Recently Performed Solo Shows At The SK Olympic Handball Stadium in Seoul Olympic Park On Dec. 9-10.
#RIPJonghuyun #KPop #SouthKoreanPopStar #BoyGroup #SHINee