Kayne West Gifts Former Manager, John Monopoly With a 300k Lamborghini SUV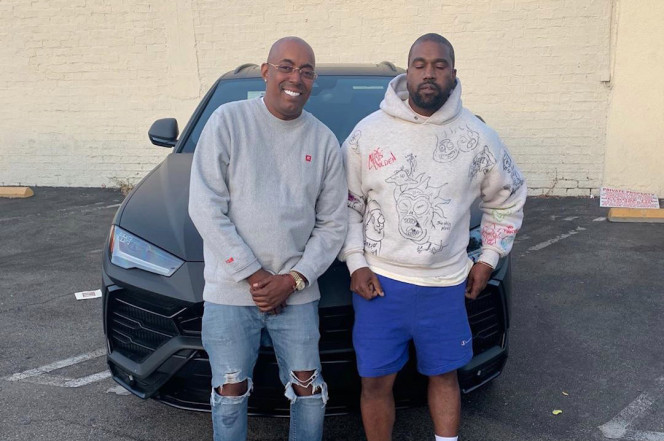 Kayne West surprised his friend and former manager, John Monopoly during a private celebration Thursday evening(8/8).
The Chicago Rapper gifted him with a customized matte-black Lamborghini SUV worth 300k.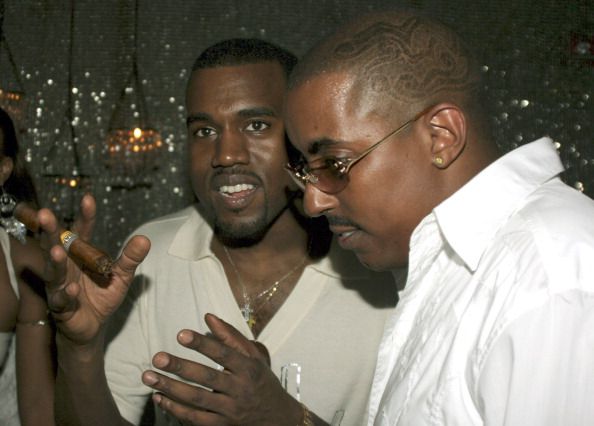 The Car Arrived at an L.A. Hotspot, Delilah where Kayne, Cameron, Jenny Lorenzo, and others were celebrating John's birthday.
John shared a picture via Instagram of his new Lambo with Kayne, and his gratitude for the generous gift.
John Monopoly was Kayne's manager during his first three albums: College Drop Out, Late Registration, and Late Orchestration.