Kayne West Is Headed To Chicago To Work With Chance The Rapper!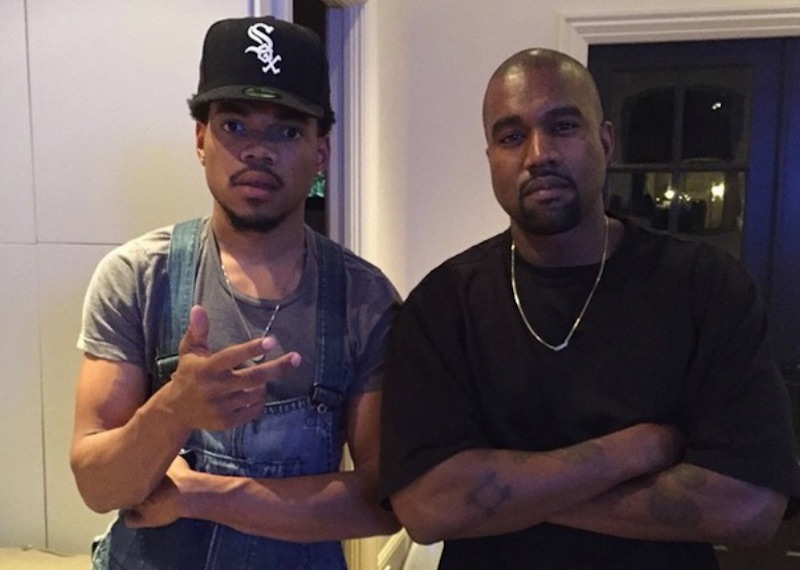 Chance The Rapper revealed on Windy City Live that Kayne West Is Headed To Their Hometown To Produce Chance's Upcoming Album.
Seven Tracks will be on the album, and Chance can't wait to get started.
He Told WCL, This Album will be "Very Personal". Possibly focused on his recent engagement to longtime girlfriend, Kirsten Corley.
The Two Previously Worked Together On Chance's Coloring Book Album With Singles, "All We Got" and "Ultralight Beam".
As a Chicagoan, I'm so excited to Check This Album Out! Stay Tuned For Further Info!
Check Out The WCL Interview With Chance The Rapper Below…