Kayne West Is Working On "Jesus Is King 2" With Dr. Dre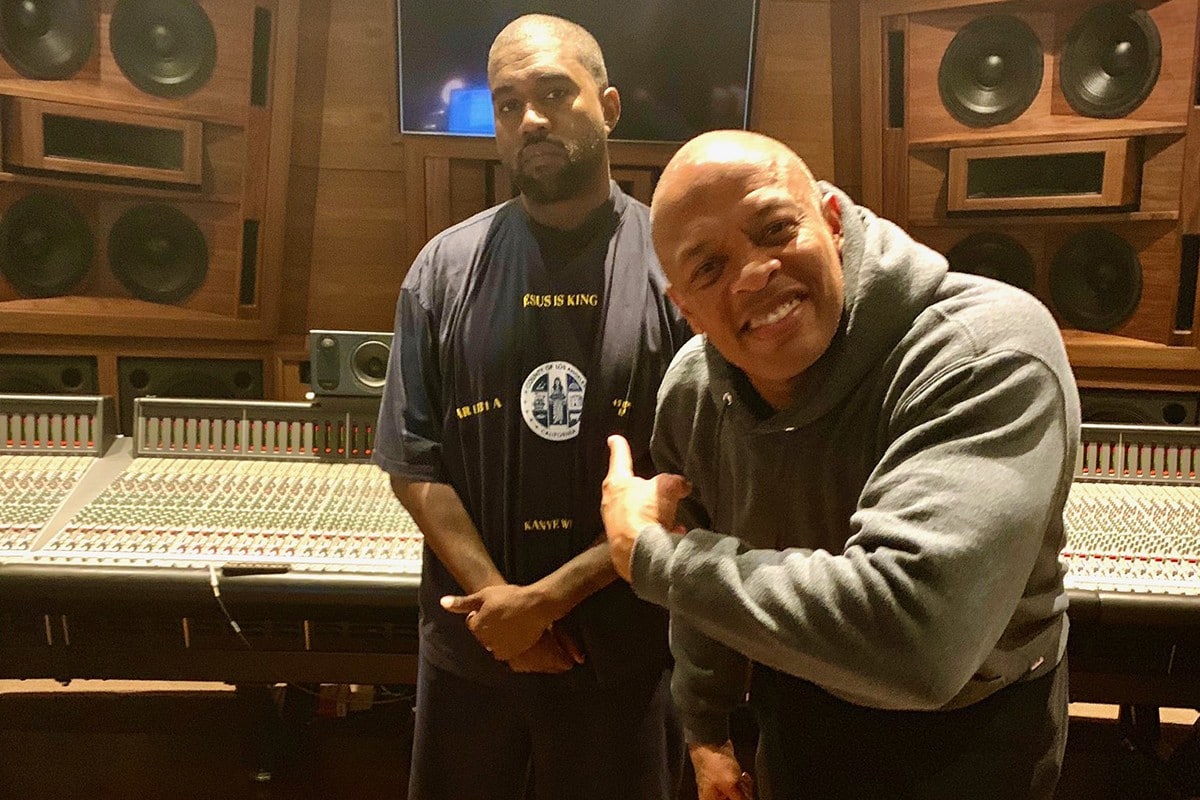 Get Ready For a Sequel To Kayne West's Recently Released "Jesus Is King" Album. The 42 Chicago Rapper Is Already In The Studio Cooking Up Some New Music With Rap Mogul, Dr. Dre.
West Posted a Picture Via Twitter Today(11/18) To Announce The Exciting News Of a Sequel To The Album. Kayne Released "Jesus Is King" a Month Ago, and It's Been a Great Success! Reaching The Top Of Several Billboard Charts.
Over The Weekend, Kayne Brought His Sunday Service To Joel Olsteen's Church In Houston, TX. Check It Out Below….