Kayne West Leads The Charts With Number One Album, "Jesus Is King"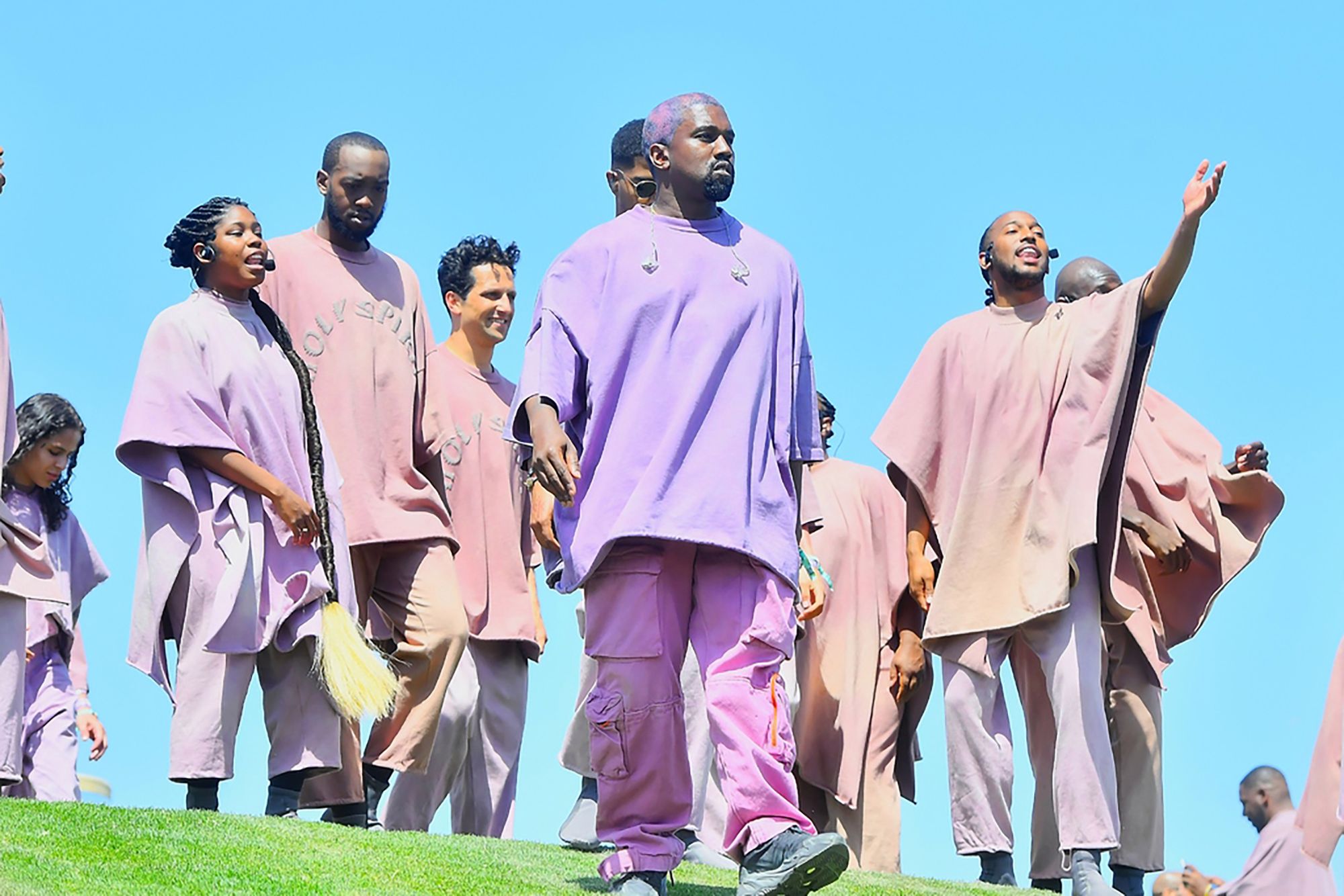 Kayne West's New Album, "Jesus Is King" is Number One On The Billboard Top 200, Christian Album, and Gospel Album Charts This Week! This Is His 9th Consecutive Number One Studio Album Released.
Kayne's Recent 11-Track Album Has Received Over 196 Million Streams Since Being Released On October 25th(2019).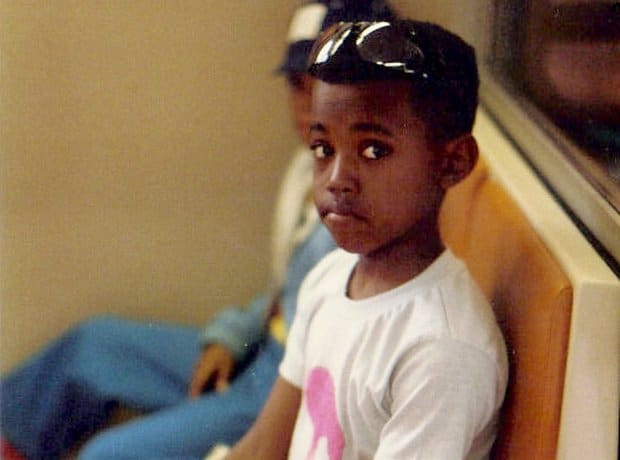 "Jesus Is King" Is a New Chapter For Kayne, and I Personally Think It's Awesome! Kayne West Grew Up On The South Side Of Chicago; Beginning His Music Journey Inside The Church.
Stream Kayne's New Album Here…
UPDATE: Kayne Reunites with his dad on Wyoming Ranch in "Follow God" Video! Check It Out!