Kayne West Sued For Rippin' Off Camouflage Designs
Everything Ain't Easy For Yeezy Right Now…
Kayne West Is Having Some Legal Issues With His Yeezy Clothing Line Featuring The Camouflage Design.
According To TMZ, Jordan Enterprises – The Corporation Behind Prominent Hunting Brand Realtree Is Claiming Kayne Ripped Off Their Camo Design, and Used It For His Season 5 Collection(Released In Feb. 2018).
The Lawsuit Claims That The 40 Year Designer Used Their Patterns Even After Someone From Yeezy's Company Reached Out To Jordan Enterprises, and Was Told They Had To License The Look Before Using It.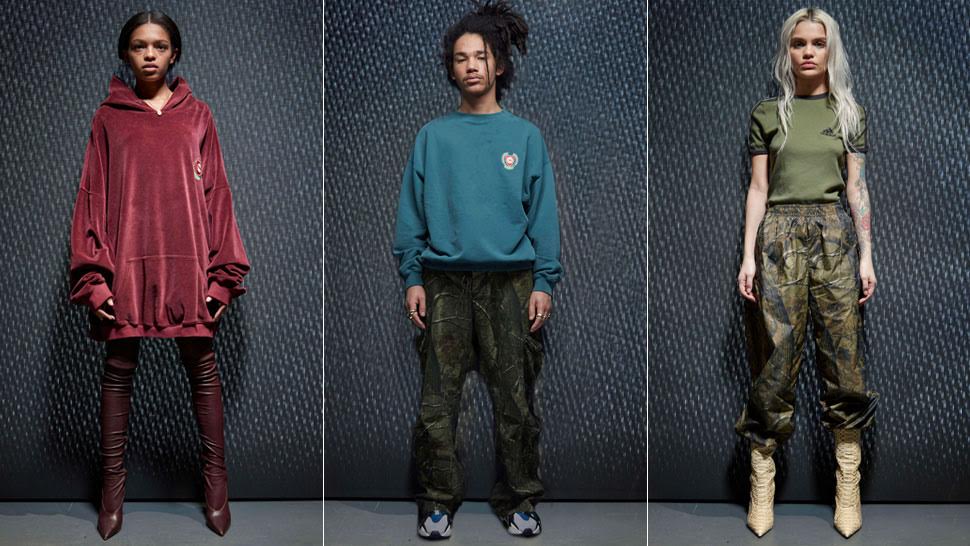 According To The Report: The Lawsuit Seeks Unspecified Damages For Jordan Enterprises.
Also, They Are Seeking That All Existing Clothing Featuring The Camouflage Pattern Be Destroyed, and Shut Down All Future Sales Using The Design In Question.