Kim and Kayne's Son, Saint West Doing Better After Being Hospitalized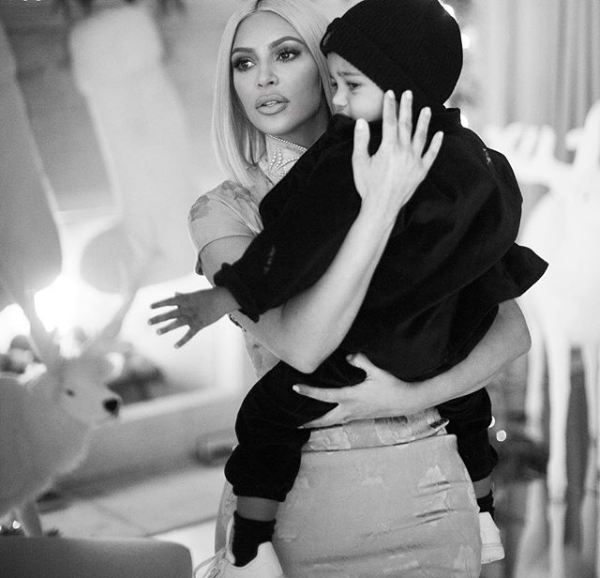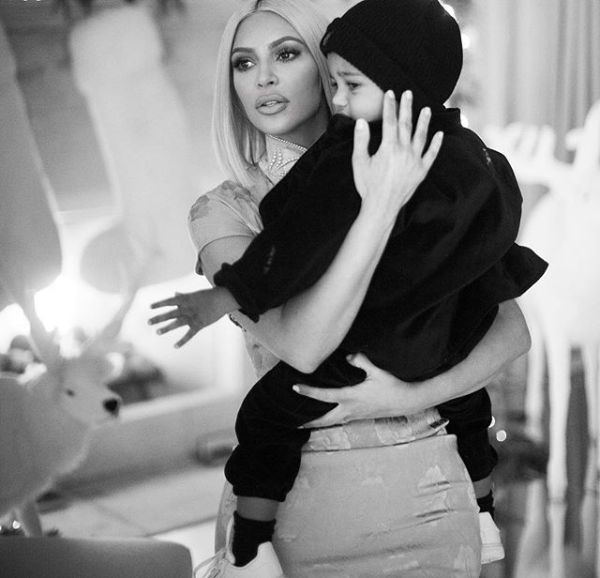 Kim Kardashian and Kayne West Spent The Holidays With Their Son, Saint West In a Los Angeles Hospital.
According to TMZ, Saint Was Hospitalized On Thursday (December 28). Kanye and Kim Reportedly Took Turns Staying With Saint As He Battled Pneumonia.
https://www.instagram.com/p/BddCMgqFd_Y/?taken-by=kimkardashian
Kim Went Onto Social Media To Share That Little Saint Is Doing Better. Also Expressing Her Gratitude Towards The Doctors and Nurses That Helped Her Son Get Better Over The Holiday.
Very Glad To Hear He's Doing Good. Prayers For The West Family From Music Assent.com