Kurtis Blow's Heart Surgery a "Tremendous" Success!!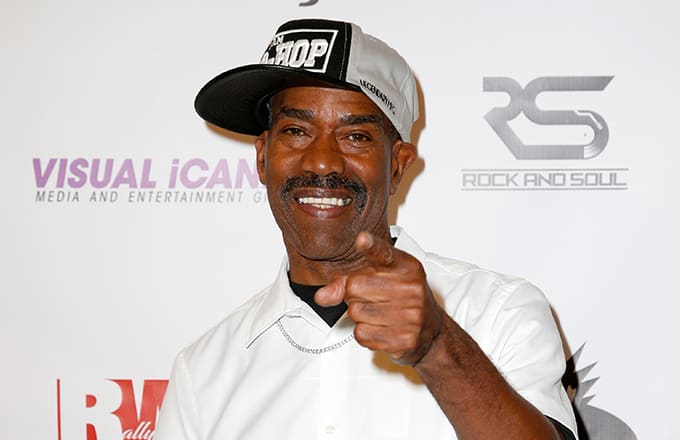 Hip Hop Legend, Kurtis Blow's Heart Surgery Was a Great Success!!
The 59 Year Old Rap Icon Thanked His Fans For All The Well Wishes Via Instagram.
"Hello my family and friends. The surgery was a tremendous success- Praise God!! Thank you everyone for your prayers and well wishes!!! Wow!!! I am so humbled by all the love!!!! To God be the Glory!!!! God Bless you all!!!!"

Kurtis Walker aka Kurtis Blow is a Legendary Rapper, Singer, Songwriter, Record/Film Producer, B-boy, DJ, Public Speaker and Minister From Harlem, New York.
Kurtis Was The First Rap Artist To Be Signed By a Major Record Label Back In 1980, Releasing The Hit Single, "The Breaks".
Paving The Way For Many Rappers To Come, After Him!
On a Recent Trip Overseas, Kurtis Developed a Hertoma(A Localized Bleeding Outside Of Blood Vessels, and Needed Surgery.