Latin American Music Awards LIVE Oct.17! Everything You NEED To Know!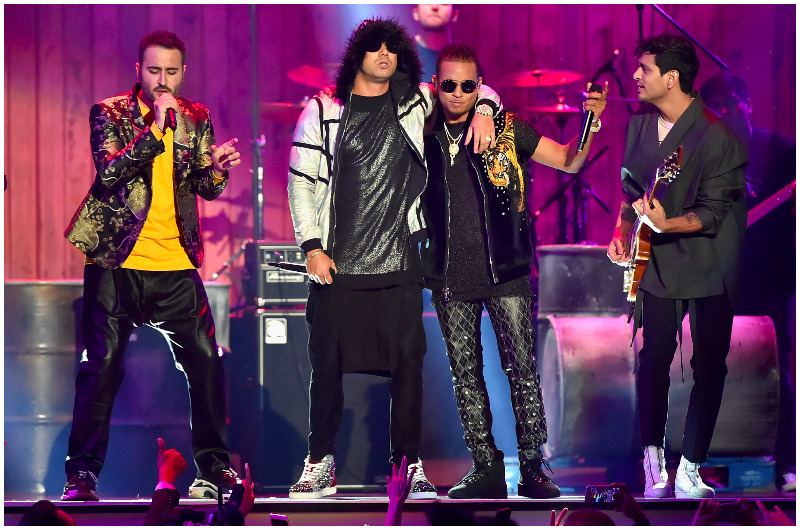 The 5th Annual Latin American Music Awards Will Be LIVE on Telemundo On October 17, 2019 at 8pm ET.
The Awards Will Be Held at The Dolby Theatre In Hollywood, CA with a Red Carpet, La Alfombra De Pre-Show Kicking Off at 7pm ET.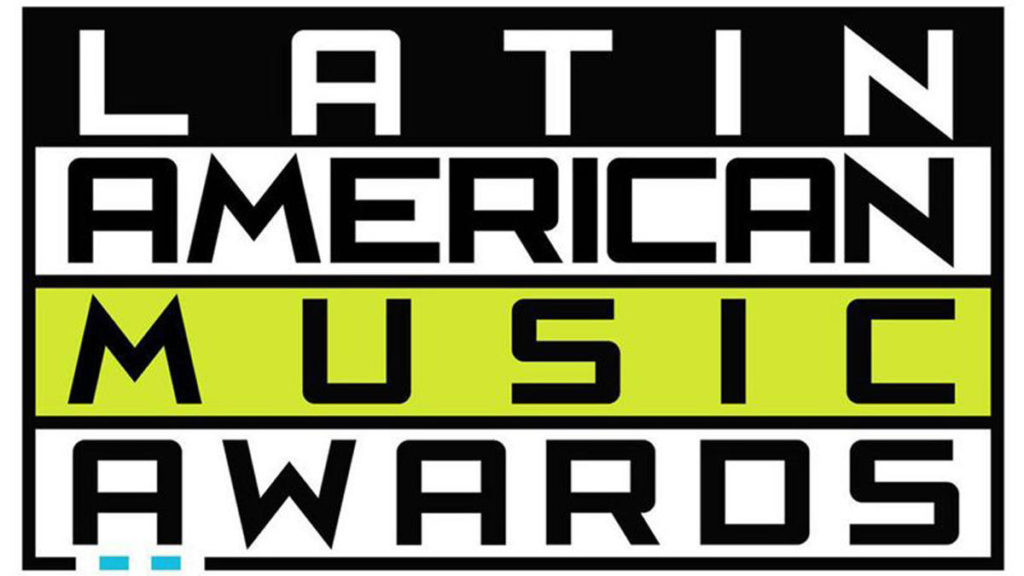 The Latin American Music Awards Honor The Most Influential and Iconic Artists In Today's Latin Music. The Award Winners To Be Voted By The Fans(Similar To The AMAs).
Nominees Will Be Announced On Sept. 4th, 2019 On Telemundo.
For More Info, Visit LatinAMAs.com – The Official Website Of The 2019 Latin AMAs.