Lauryn Hill's Daughter, Selah Marley Releases Debut Single, "Breathe"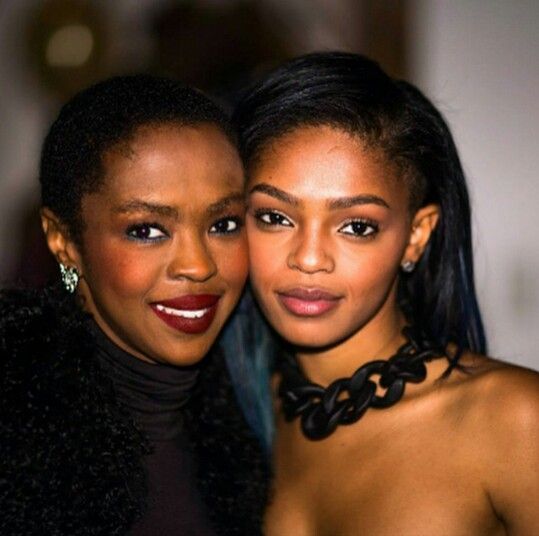 Lauryn Hill's Daughter, Selah Marley Made Her Music Debut This Week!
The 19 Year Model and Singer Released Her First Single, 'Breathe'.
During a Recent Interview With W Magazine, Selah Shared Her Gratitude For Her Mother,
"My mom has been a guiding light…in the sense of creativity, she always told me not to rush,"
She actually texted me the other day about that! She said, 'Selah, you are enough! You don't have to be some guru or number-one Grammy [winner], you are enough as you are."' That meant a lot to me."
Her Father, Rohan Marley(Son Of Bob Marley) Is Also Of Great Influence In Her Music Career.
She Comes From a Line Of Talent On Both Sides.
When Asked About Her Music Style, Selah Replied,
"My music is super vulnerable, raw, and intimate. I have a super deep passion for music but no one would ever know that because it's not something I show to the public. But when I do do something music-related, it's very deep."
"In terms of genre, I would probably put it on a R&B soulful tip."
Check Out Her New Single, "Breathe". Produced By KPR ft IDKHIM Below…
https://soundcloud.com/selahmarley/breathe-prod-by-kpr-feat-idkhim
For The Full Interview With Selah Marley, Click Here!