Macklemore UnInjured After a Head On Collision With Drunk Driver
According To TMZ, Rapper Macklemore Was Involved In a Head On Collision With a Drunk Driver Just Before 11pm Friday Night In Washington State.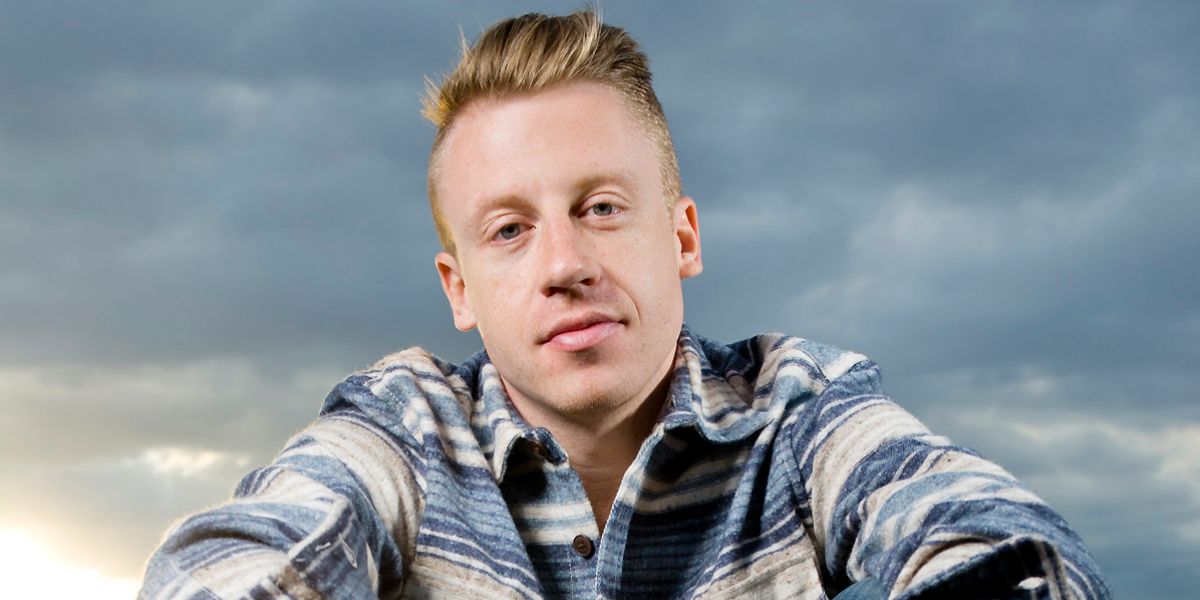 According To Officers On The Scene, The Pick Up Truck Was Coming Around a Bend When The Driver Crossed Lanes Into Oncoming Traffic Hitting Macklemore's Car, Head On.
Him and Two Others Driving In His Mercedes Were Lucky To Alive. Walking Away Uninjured, Minus a Passenger Receiving a Minor Cut On Their Head.
There Has Been No Public Comment From Macklemore Yet.
Save