Maren Morris and Ryan Hurd Call It Quits!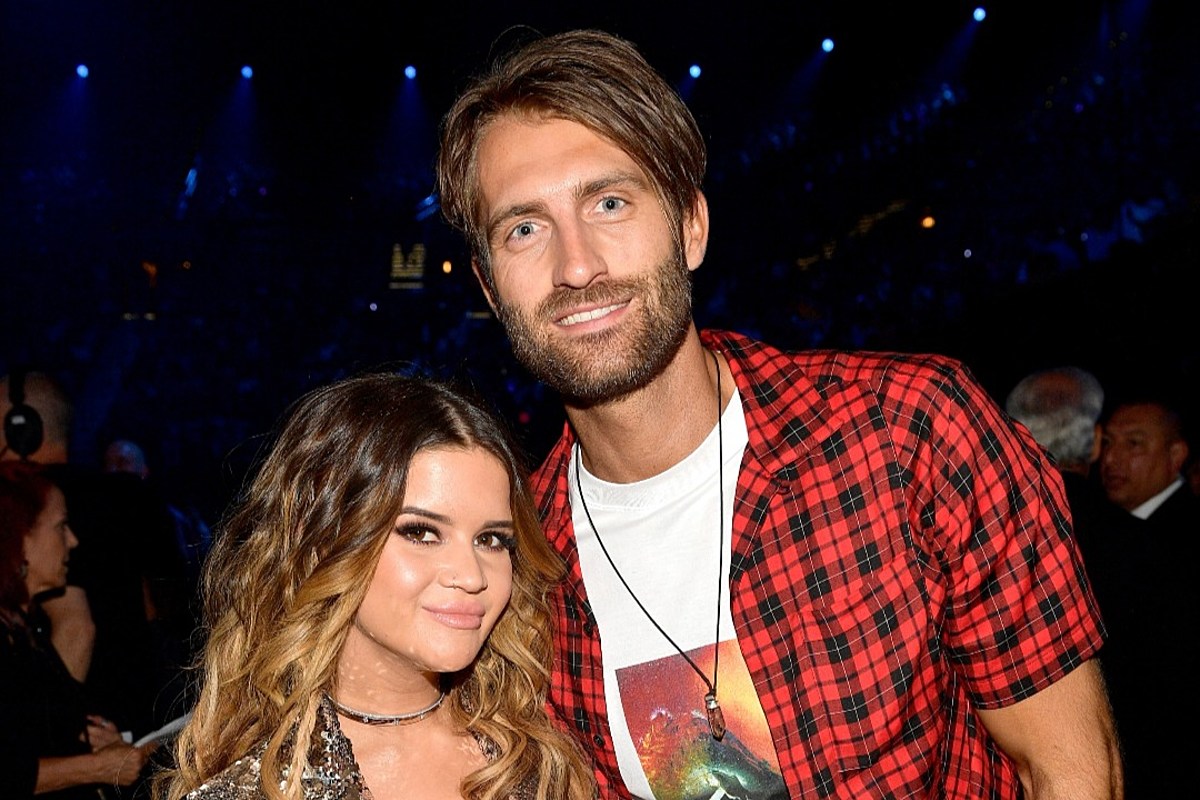 Country Music Artists, Maren Morris and Ryan Hurd announced this week that they are divorcing, after 5 years of being married.
Maren filed for a dissolution of marriage from Hurd at the beginning of October, according to PEOPLE. The filing is due to "irreconcilable differences." The two share 3-year old son, Hayes Andrew.
Maren and Ryan met back in 2013, while co-writing Tim McGraw's "Last Turn Home." The two went onto creating their Grammy nominated duet, "Chasing After You," and "Can't Love You Anymore Than I Do Now."
They begin dating in 2015, and made it official in 2016 at the CMT Music Awards in Nashville, TN.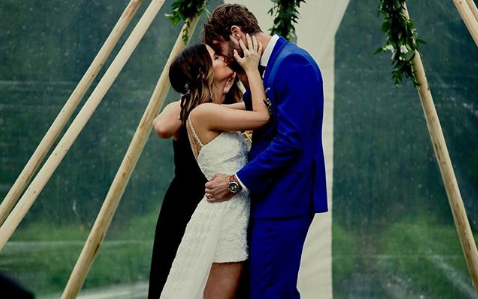 Then, getting engaged in 2017, and getting married the following year. They married on March 24, 2018, back in Nashville where the two first met.
Maren shortly after got pregnant with their son, Hayes. Wishing their family all the best, and look forward to Maren's Upcoming Music. I'm pretty sure she's been writing during this process.
Thanks for visiting Music Assent. Like us on Facebook and Instagram @Music_Assent.
Check out ALL Festivals around the world HERE!!