Maroon 5 Are Back With a New Single, "Memories"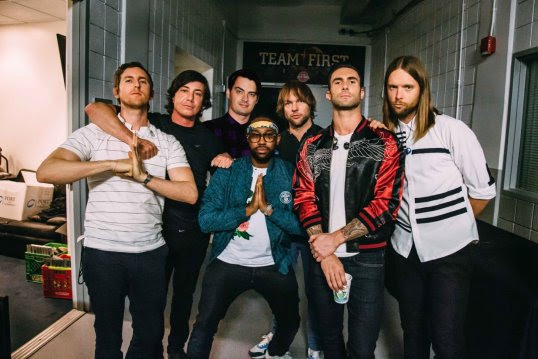 Maroon 5 Release 'Memories' this week, and it's a toast to the one's we love, and the one's we lost.
This is the first release since their hit single, "Girls Like You" in 2017.
"Memories" is a great tune for everyone missing someone.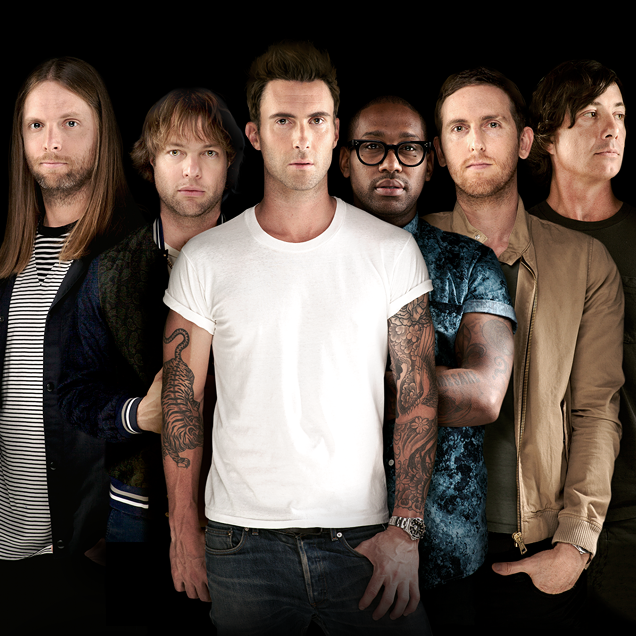 The single, "Memories" is produced by frontman, Adam Levine and The Monsters & Strangerz, and executive produced by Jacob "J Kash" Hindli
Check out the new Single "Memories" below…