Missy Elliott Awarded The Video Vanguard Award and Performs Greatest Hits at 2019's VMAs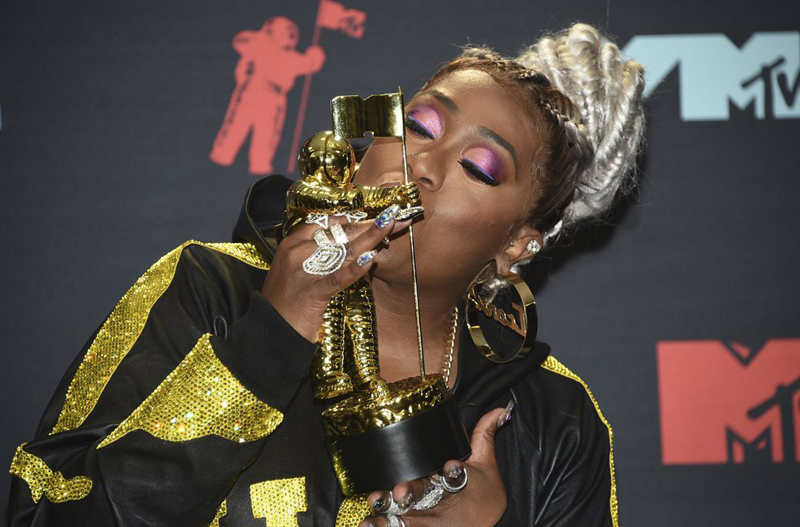 Missy Elliott Received The Michael Jackson Video Vanguard Award on Monday(Aug.26) at The 2019 Video Music Awards at Newark's Prudential Center in New Jersey.
Missy Gave Thanks To God, Her Family, Friends, and Fans. She Also Thanked Her Inspirations: Janet Jackson, Busta Rhymes, and Madonna.
She Also Gave a Big Shout Out To Her Close Friend, Aaliyah Who Passed Away 18 Years Ago This Week.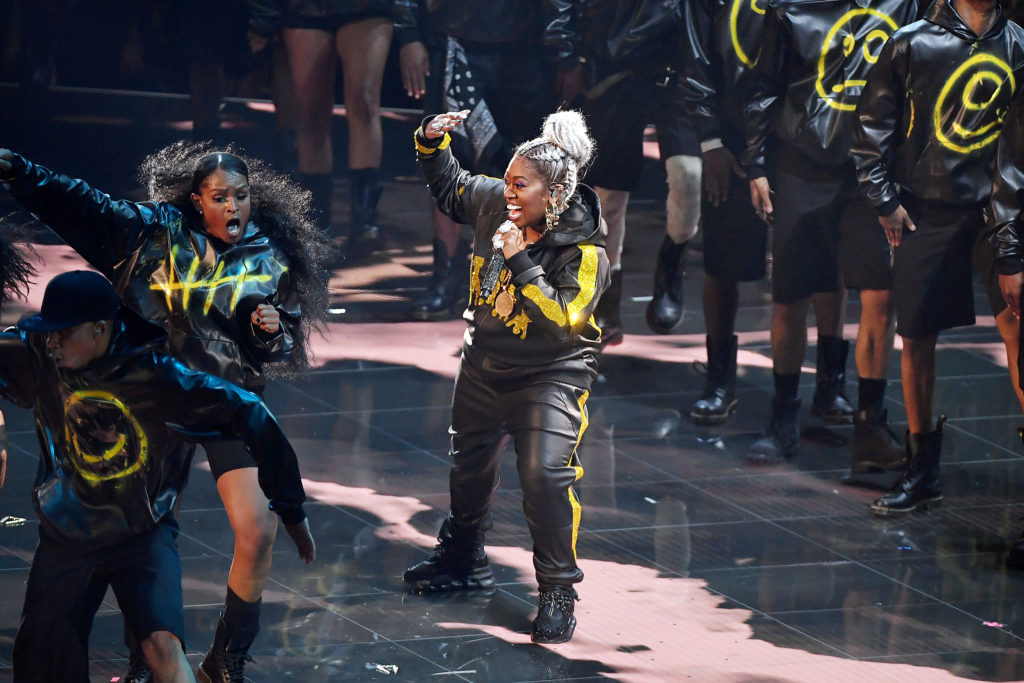 Missy Took The Stage Monday Night With an Explosive Performance To Her Greatest Hits Including 'The Rain', 'Hot Boyz', 'Get Ur Freak On', 'Work It', 'Pass That Dutch', and 'Lose Control'
Congratulations To Missy Elliott On Being Rewarded With The Vanguard Award.