Missy Elliott Inducted Into The Songwriters Hall Of Fame!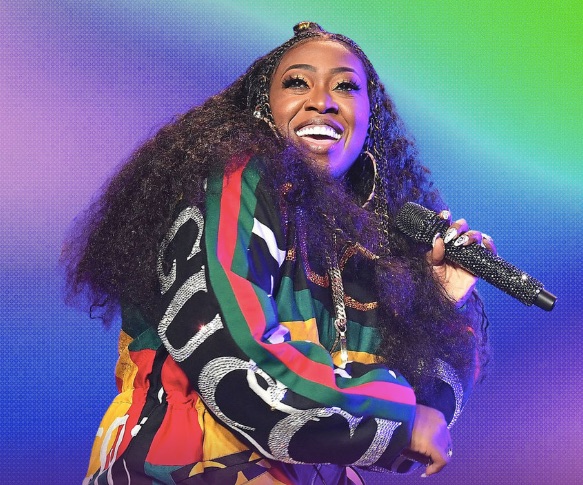 Missy "Misdemeanor" Elliott is among the 2019 Songwriter Hall Of Fame Inductees. Becoming the first female of Hip Hop to be inducted, and fifth female in the 50 years of Hall Of Fame history!
In over two decades, Missy has sold over 30 million records, and has released six studio albums! Including: 'Supa Dupa Fly', Her debut album in 1997, 'Da Real World' in 1999, 'Miss E. So Addictive' in 2001, 'Under Construction' in 2002, 'This Is Not a Test' in 2003, and 'The Cook Book' in 2005.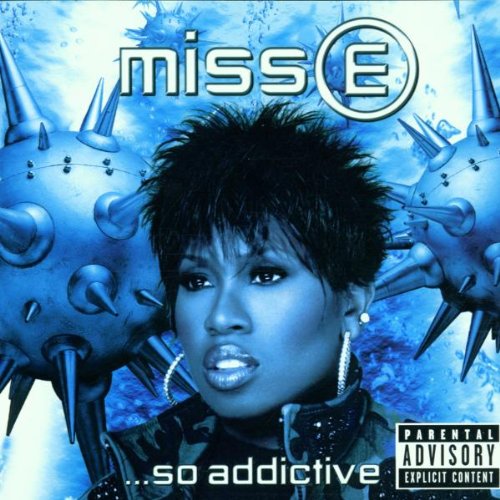 Missy Elliott was born and raised in Portsmouth, Virginia were she befriended, producer Timbaland and formed a Supergroup, 'Swing Mob' back in the early 90s. The pair then went onto working with 702, Total, SWV, and most notiable, Aaliyah in the late nineties. Missy was behind Aaliyah's 'One In a Million' album that ended up going double platinum!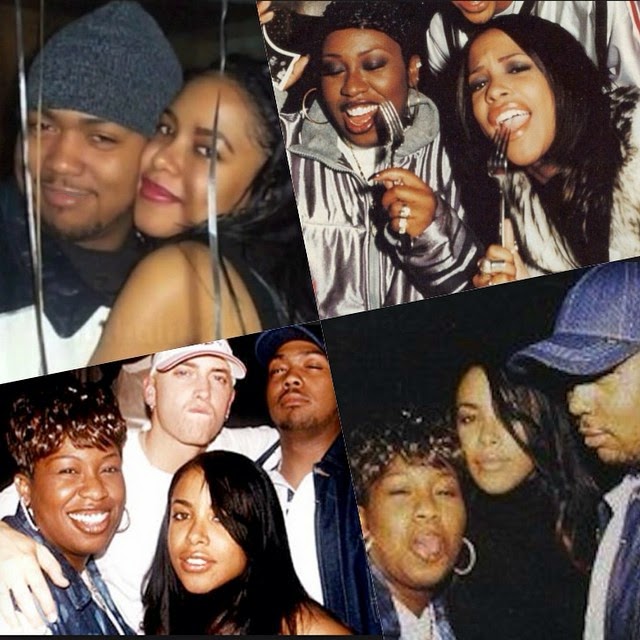 Missy has had an amazing career with over 20 years in the music business! With 4 Grammys, 6 Studio Albums, Numerous Number One Hits, Success in Film and Television, and now Inducted Into the Songwriter's Hall Of Fame. It is definitely deserved.