Blues Musician, Muddy Waters Honored With a Nine-Story Mural In Chicago!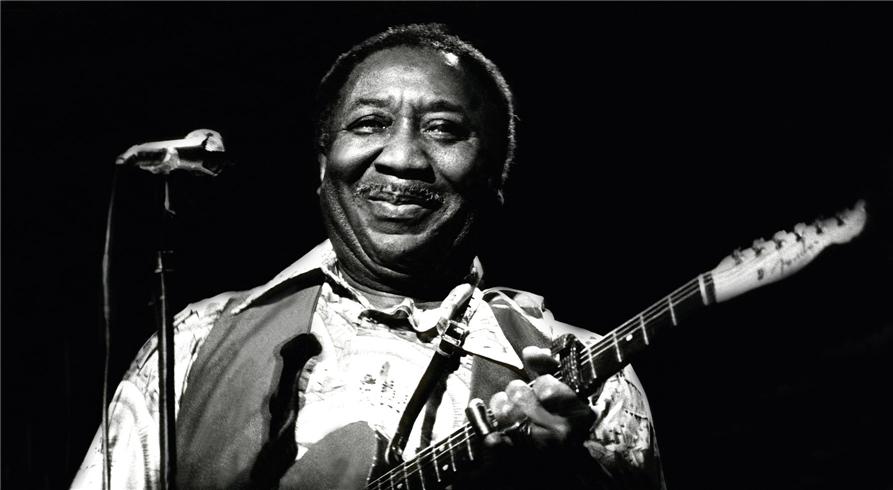 Blues Musician, Muddy Waters Will Be Honored In Chicago With a Nine-Story Mural.
The Mural Will Be Displayed This Thursday On The Corner Of State and Washington street.
The Honoree Ceremony Will Feature a Performance By The Muddy Waters Legacy Band, Which Features Two Of Waters' Sons.
Musicians Billy Branch and Che "Rhymefest" Smith Will Be In Attendance, Along With Brazilian Muralist Eduardo Kobra, Who Created The Art Work.
Kobra Completed The Mural In Just Two Weeks With The Help Of Three Other Artists.
Waters Is Known As The King Of Blues Music In Chicago. He Passed Away In 1983 At 70 Years Old.
https://www.instagram.com/p/BU-j4b4B_qY/?taken-by=muddywatersofficial
The Mural Ceremony Kicks Off Chicago's Annual Blues Festival, Which Runs Friday Through Sunday In Millennium Park.
Save
Save
Save