Nicki Minaj Releasing NEW Music This Week!!
Nicki Minaj is Back on Social Media and For Good Reason…
The Female Rap Queen is Releasing New Music This Week(Thursday).
On Twitter Today, Nicki Announced The Upcoming Release With Two Back 2 Back Tweets,
"#BarbieTingz ?Thursday ? 10amPst 1pmEst everywhere", and
"#ChunLi ?Thursday? 10amPst 1pmEst everywhere".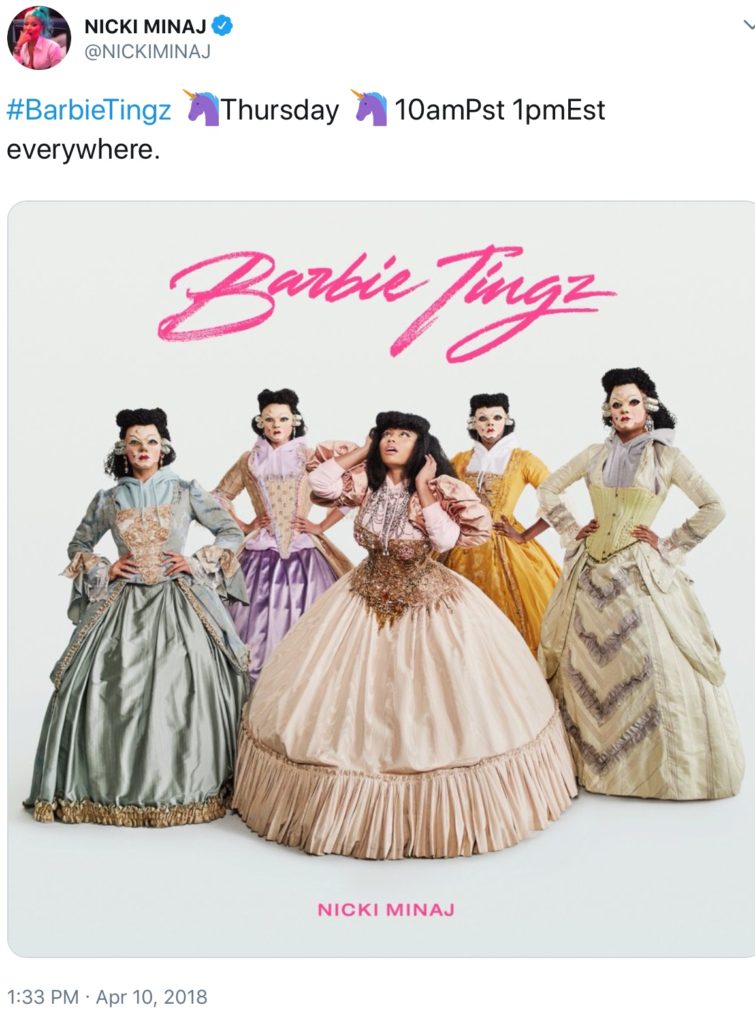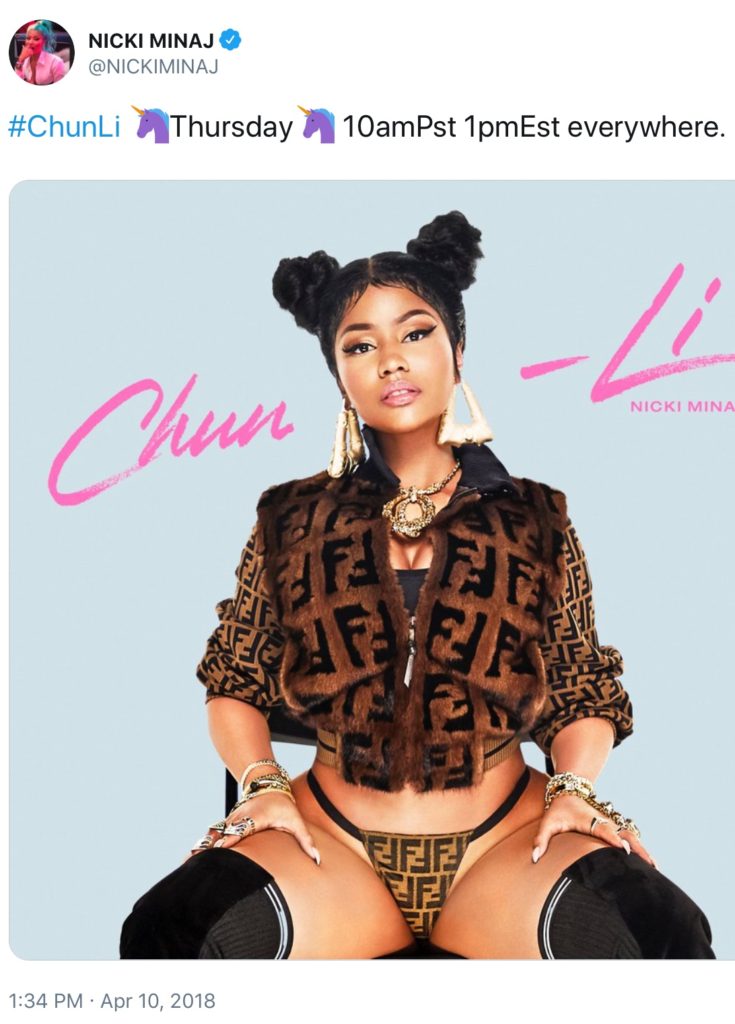 A little Hip Hop competition doesn't hurt nobody…Considering Cardi B just Released Her Debut Album This Week!